Got your child a laptop but worried that their online safety might be at risk? Giving your child internet access can be a very dangerous thing especially if it's not supervised or monitored, which is why it's important for you to know how to put parental controls on their computers.
If you're planning to do this on your child's laptop, there's no need to go through a complicated process because the good news is that it's a very simple and easy thing to do. In this article, we'll discuss some of the methods you can use.
Create a separate account for your child
Here's the thing:
It's essential that your child has a separate user account on the laptop prior to setting up the parental controls. Doing this will give you more flexibility on what to control, limit and allow for your child to use on the computer.
Take advantage of Microsoft Family Safety
If the operating system of your child's laptop is Windows 10, then it already comes with a free parental control app called Microsoft Family Safety. This can be accessed by going to the "Family & other users" setting, which can be found by going to the Settings and then Accounts.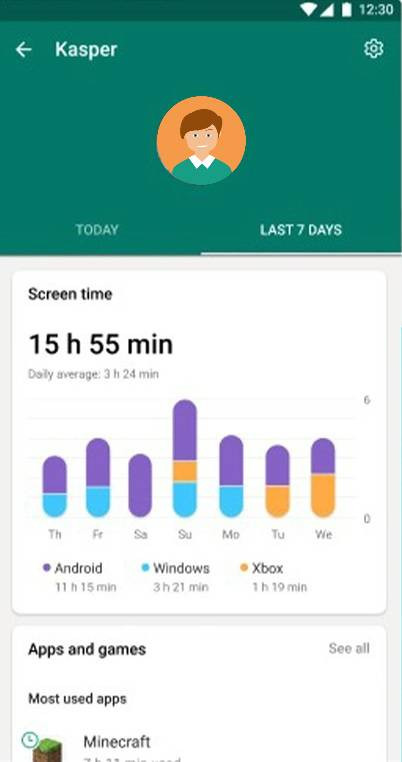 Then, you'll be asked to choose your child's account which you'd like to monitor and then select "Set up family features". All you need to do is to follow the instructions on the screen to complete the process of linking the admin account (your account) and your child's account on the laptop.
Third-party parental control solutions
There are lots of third-party parental control applications available in the market these days and each of them offer various features which you may find useful. Some of the top choices today are the following:
Here's the deal:
Majority of these apps are very easy to use so you won't have a hard time setting it up on your child's laptop and the good news is that you can also install these apps on tablets and smartphones. Most kids nowadays are using mobile devices so it would be wise to use these services so you can monitor all of their activities with just one app.
Set a specific screen time
Giving your child a limited screen time will allow them to practice discipline and obedience. With this method, you'll be setting a daily time limit for them to use the laptop. It's like giving them a specific schedule wherein they'll be able access specific sites and use particular apps that are allowed.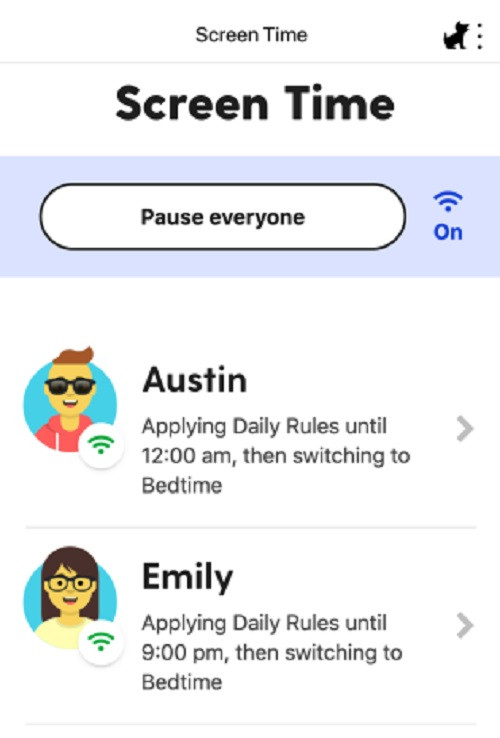 This can be done using the in-house parental control app if you have a Windows 10 operating system or third-party app. If you're going to use the Microsoft Family Safety app, you can do this by going to the "Screen time" sub-menu which is under the "Family & other users" setting.
Online activity monitoring
Keeping an eye on your child's online activities is a part of the whole parental control process and the great thing about these dedicated parental control solutions and services is that they are capable of generating updated reports on all the online activities of your child. This includes the following:
The websites that they accessed
The searches that they made on search engines
The time they used the laptop
Using this report can guide you and give you early warnings on any possible dangers or risks for your child when they are online. Such reports will allow you to see any possible risky actions that they are doing that should need your intervention.
The bottom line?
Setting up parental controls on your child's laptop will give you peace of mind, knowing that their internet access has an added layer of protection and moderation. You won't have to worry that they would be exposed to any inappropriate and potentially dangerous content or app since there are tools that were designed to help you filter their access.