Bullying is a big issue and a hurdle in the development of our kids. Even after decades of social advancement, we still could not put a stop to bullying. Instead, bullying has now become easier thanks to the internet and smartphones. Now a new form of bullying, cyberbullying, has emerged.
Cyberbullying is not to be taken lightly. It is as hurtful and dangerous as physical bullying. Cyberbullying is common since online platforms allow a bully to be anonymous. Every kid that has access to the internet Is a potential target of cyberbullying.
The sad reality is more than half of those who get bullied don't tell their parents about it. Whether your kid likes it or not, you should take responsibility and save them from getting bullied.
In this article, we discuss the signs that help you realize that your kid is being cyberbullied and some methods of protecting the victim.
Signs That Indicate That Your Kid Is Being Cyberbullied
Kids are unpredictable with their reasonings and behaviors. It's hard to tell why your kid might not immediately share with you about getting cyberbullied. But every kid shares some general signs that show that they might be going through something.
Parents need to carefully observe such behaviors. Parents also need to stay careful about not letting their kids know that they are being observed, so try to be as secretive with your observation of the following signs.
Not willing to go to school
Your kid may have many reasons for not being willing to go to school. Bullying and cyberbullying are two of them, but it doesn't always mean that your kid is getting bullied. It may also be that they are afraid of a bully in school and may have some insecurities.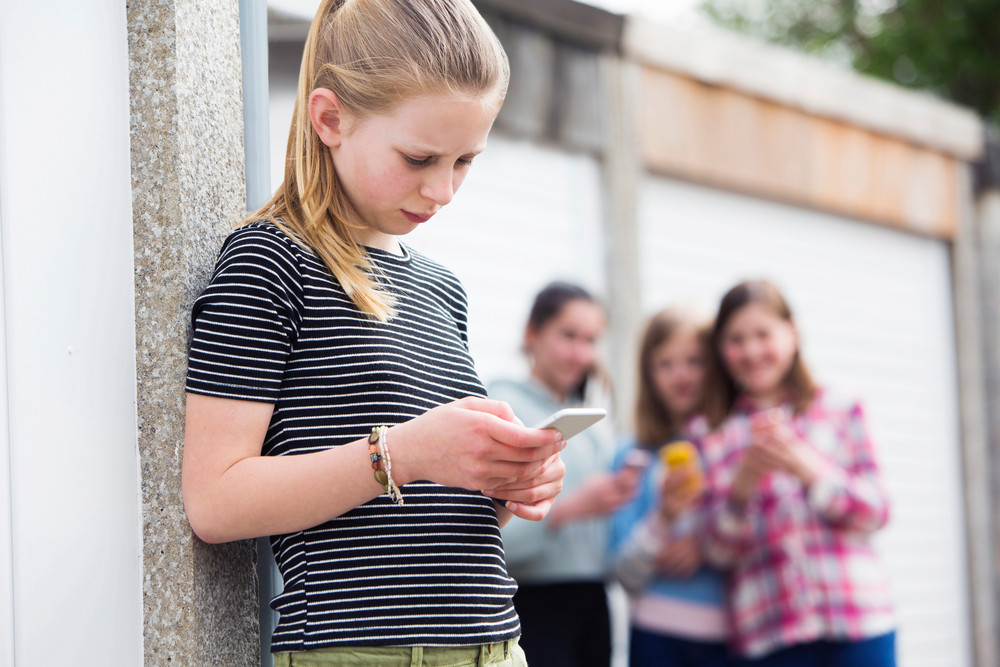 Insecure about giving you their device
Your kid will become nervous and anxious when you use their device, which is because you can easily see if they are being bullied on their mobile devices. You can take this sign as a certainty that your kid is getting cyberbullied, but it's best to be more observant and look for more signs to be sure.
Upset after being online
Is your kid upset while using the internet or playing an online multiplayer game? That could be a strong sign that your kid is getting cyberbullied. Oftentimes kids tend to slam their devices shut angrily while on the internet, which is their way of distancing themself from the bullies. Yet, the damage to your kid's mental state is still there.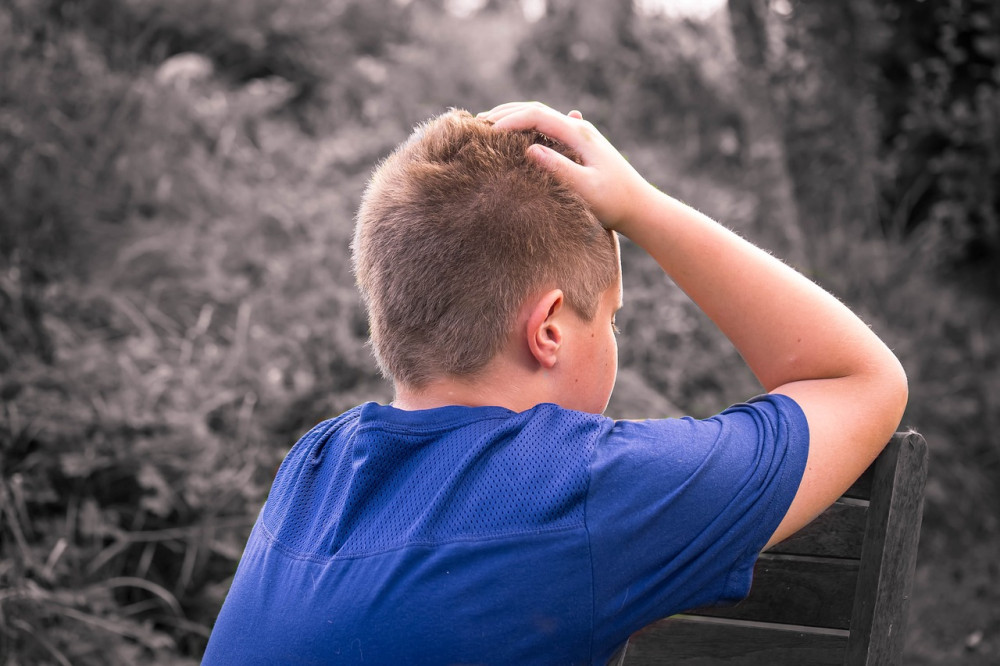 Not willing to share their online activity with you
Do you see sensitive behavior in your kid about sharing their online activity on social media? Did they block you on Facebook and Instagram? It is their way of hiding the events of bullying from you since they are afraid to speak out about it. On the contrary, it could also be because your kid wants to keep their online life secret from you.
Unexplained health issues (change in eight, headache, no appetite)
Getting bullied has major effects on the mind and body of kids. Your kid may fall sick and lose appetite because of cyberbullying.
Best advice
If you see sudden decline in the health of your kid, then take it as a red flag that your kid is getting cyberbullied. In this case of physical decline, visit a doctor first and then take care of the bullying by getting the required authorities involved.
Not getting enough sleep
Cyberbullying and general bullying can cause restlessness and tension in your kid. This will result in sleeping troubles. Lack of sleep will make your kid fatigued, and they'll underperform in every activity. If you are observing a frequent lack of sleep in your kid's routine, then take it as a red flag.
Antisocial behaviors
Antisocial behaviors are kids' way of separating themselves from bullying. But it also has a downside since kids are not confident to socialize in large gatherings.
Loss of interest in hobbies
Loss of interest in hobbies is not uncommon in kids. It may be due to the effects of cyberbullying. In this case, you should encourage your child to be participative in their hobbies and help them fight the effects of bullying.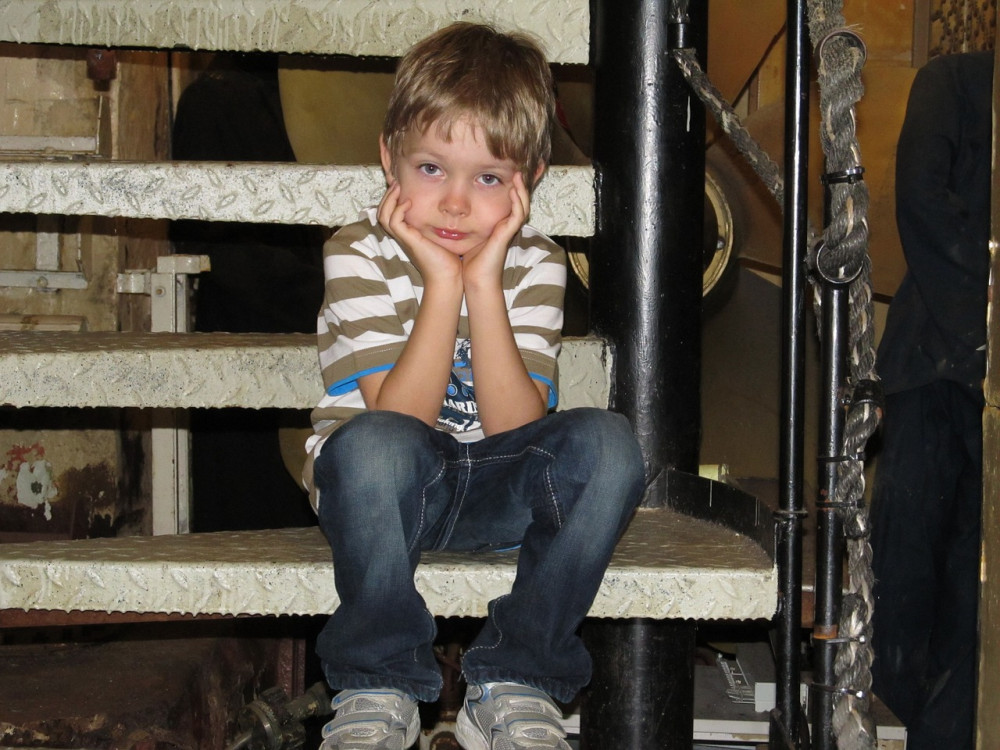 Sudden withdrawal from close friends and family members
Sudden withdrawal from close friends and family members is not far from being anti-social, and it is a potential red flag of being cyberbullied.
Any sign of suicidal thoughts
If you see any hint of suicidal activities, take it as a definite red flag and take immediate action for your kid. Consider all the anti-cyber bully measures and get to the root of the problem before it is too late.
How To Help Your Kid From Getting Cyberbullied?
Here are some tips that can protect your kid from getting cyberbullied:
Use Parental control software
Using parental control software such as Qustodio, Mobicip, and KidLogger will do wonders for keeping your kid safe from cyberbullying. This software will monitor your kid's activity online and filter out websites that are not safe for kids.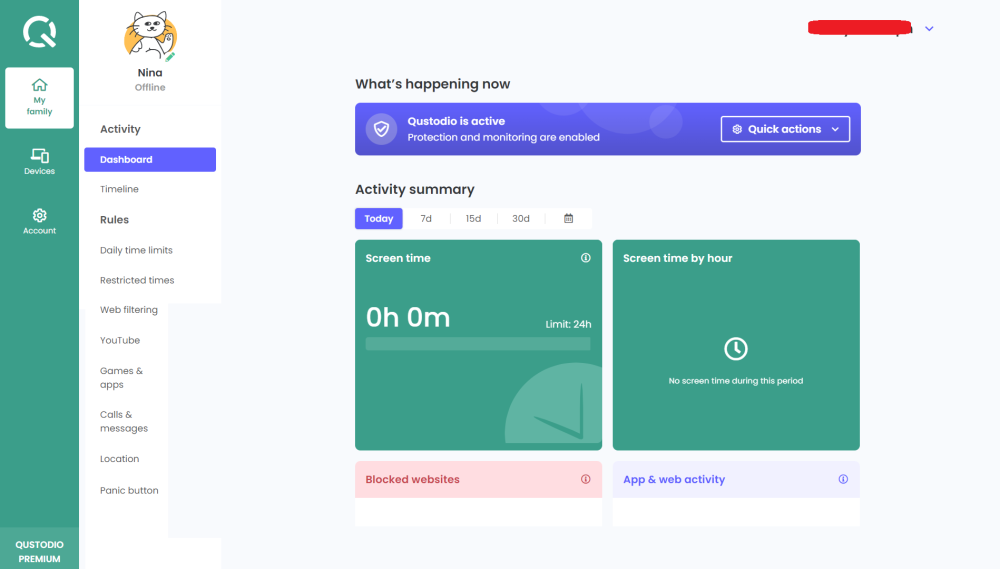 Get an additional 10% discount with this coupon: IMAGINE10
Visit Qustodio
Teach your kid some basic online rules and red flags
It is parents' responsibility to teach their kids about the basic rules of web surfing. Rules such as not sharing passwords and sensitive information like social security numbers, and not talking with anonymous accounts should be the very first thing a kid learns before using the internet.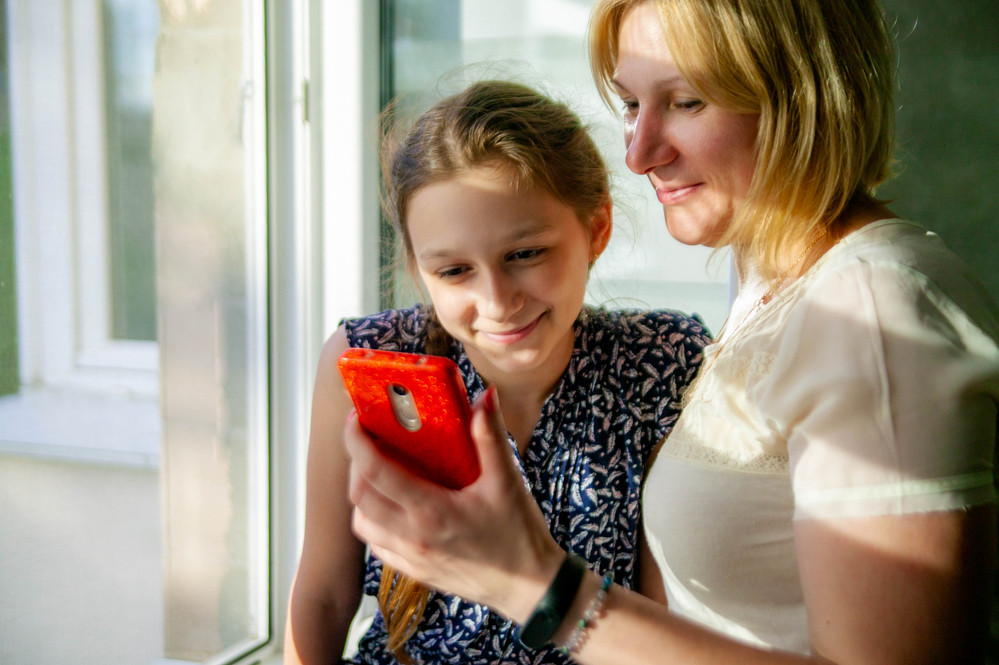 Establish a close friendly relationship with your kid
You, as a parent, should be the closest friend of your kid. Your kid should not be afraid to speak to you about anything. This will allow them to open up to you if they are getting bullied.
Teach your kid how to ignore cyberbullying
One of the best things you can teach your kid is how to ignore cyberbullies. That way, the bullies won't get the upper hand on your kid. Sometimes the best method of fighting something is to ignore it.
Conclusion
No parent should have to standby silently as their children are cyberbullied. Make sure that you observe your kids and are mindful of the red flags before making any bold move to treat cyberbullying. Any wrong move can deliver the wrong message to your kid about you. Be your kids' best friend and make it easy for them to open up to you when they need you the most.