Last Updated: December 1, 2023
Comprehensive Review of FamilyKeeper: Your Child's Online Guardian
Welcome to our extensive review of FamilyKeeper, a creation of ReasonLabs, engineered with the sole aim of helping parents ensure their children's online safety. This parent control tool detects and alerts parents when their kids stumble upon inappropriate content, encounter cyberbullying or harassment across various online platforms like Instagram, Snapchat, Facebook, WhatsApp, and several others.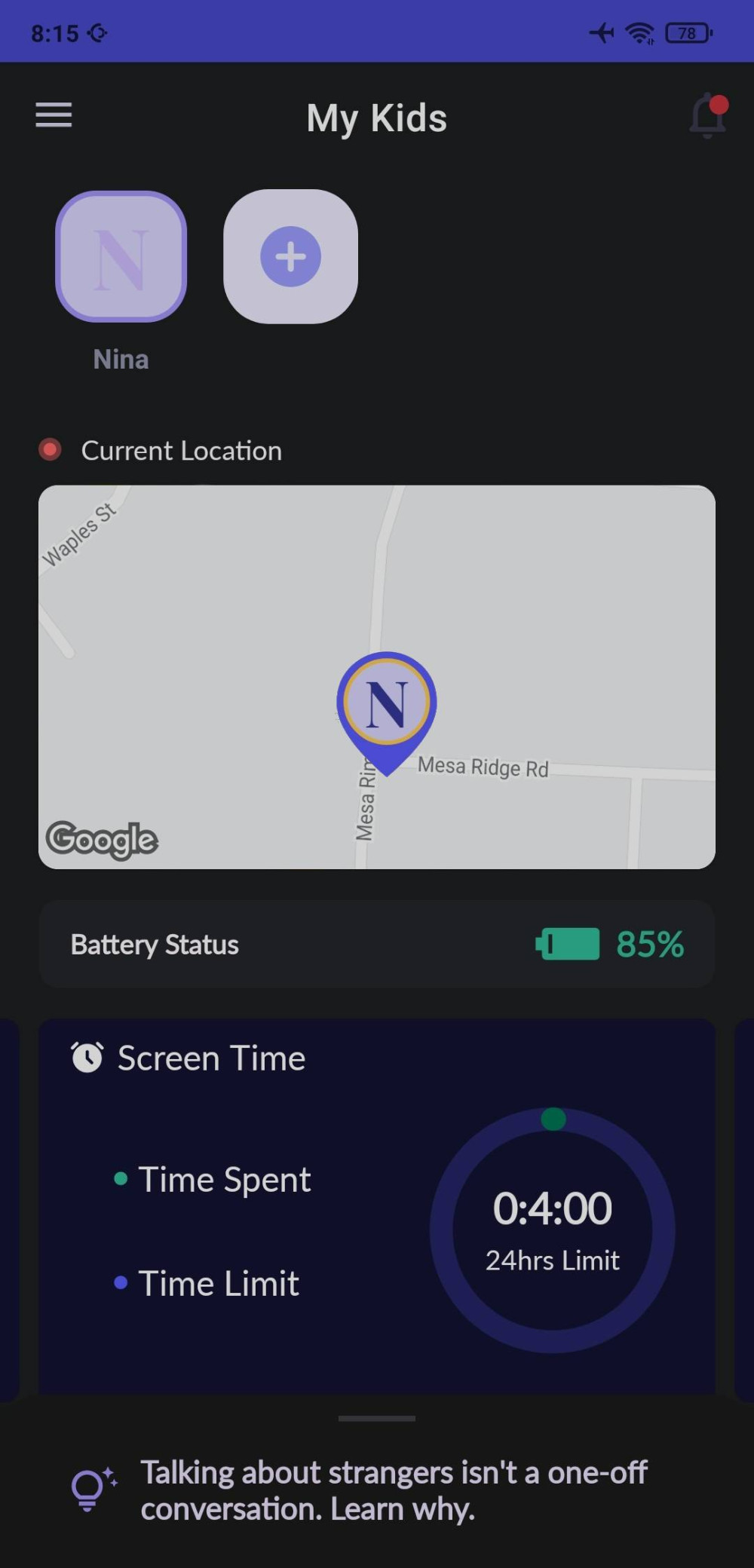 Requiring installation on the child's device, the app provides parents with the ability to supervise their children's digital activities and shield them from potential harm. This smart application swiftly identifies any concerning usage of social media or messaging platforms by youngsters, updating parents about potential risks in real-time. Your kids can still revel in their favorite online social activities, but with the assurance that any missteps will be flagged, enabling you to step in before a situation escalates.
Visit FamilyKeeper
A Closer Look at the Features
FamilyKeeper comes with a plethora of features designed to give parents full control over their child's online activities. In this review, we put each of these features under the microscope.
Manage Screen Time: This sets timeframes for app usage, facilitating your child's focus on homework, and preventing screen addiction. This feature ensures that bedtime is respected, rather than becoming a covert gaming session.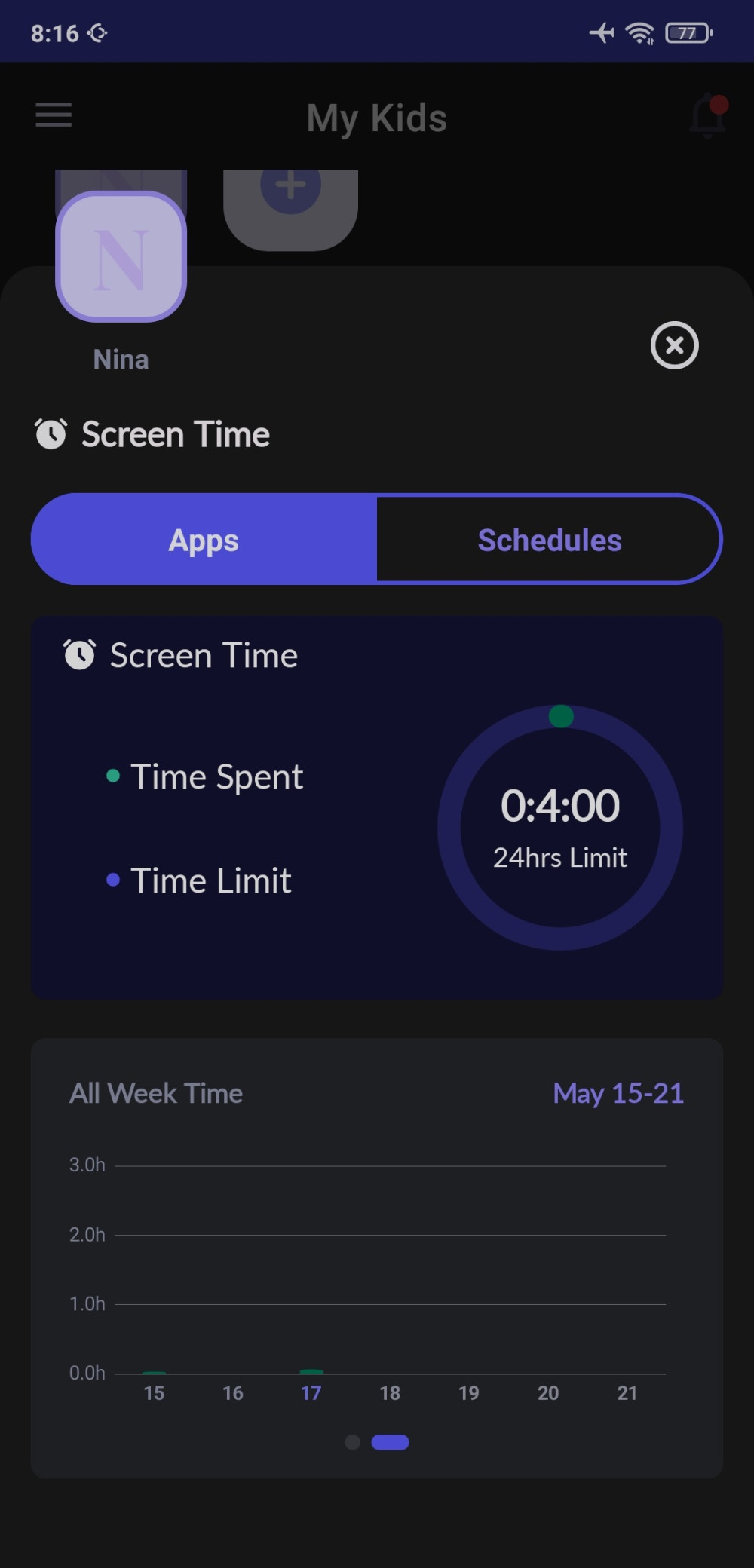 Monitor Social Media: With this feature, you'll be able to safeguard your children from cyber threats such as cyberbullying, sexting, and online predators. Supervise your child's interactions to promote healthy communication with their peers.
Track Your Child's Location: As the name implies, you can keep an eye on your child's whereabouts, with live location tracking. Be notified when they arrive at school safely or enter an area deemed unsafe.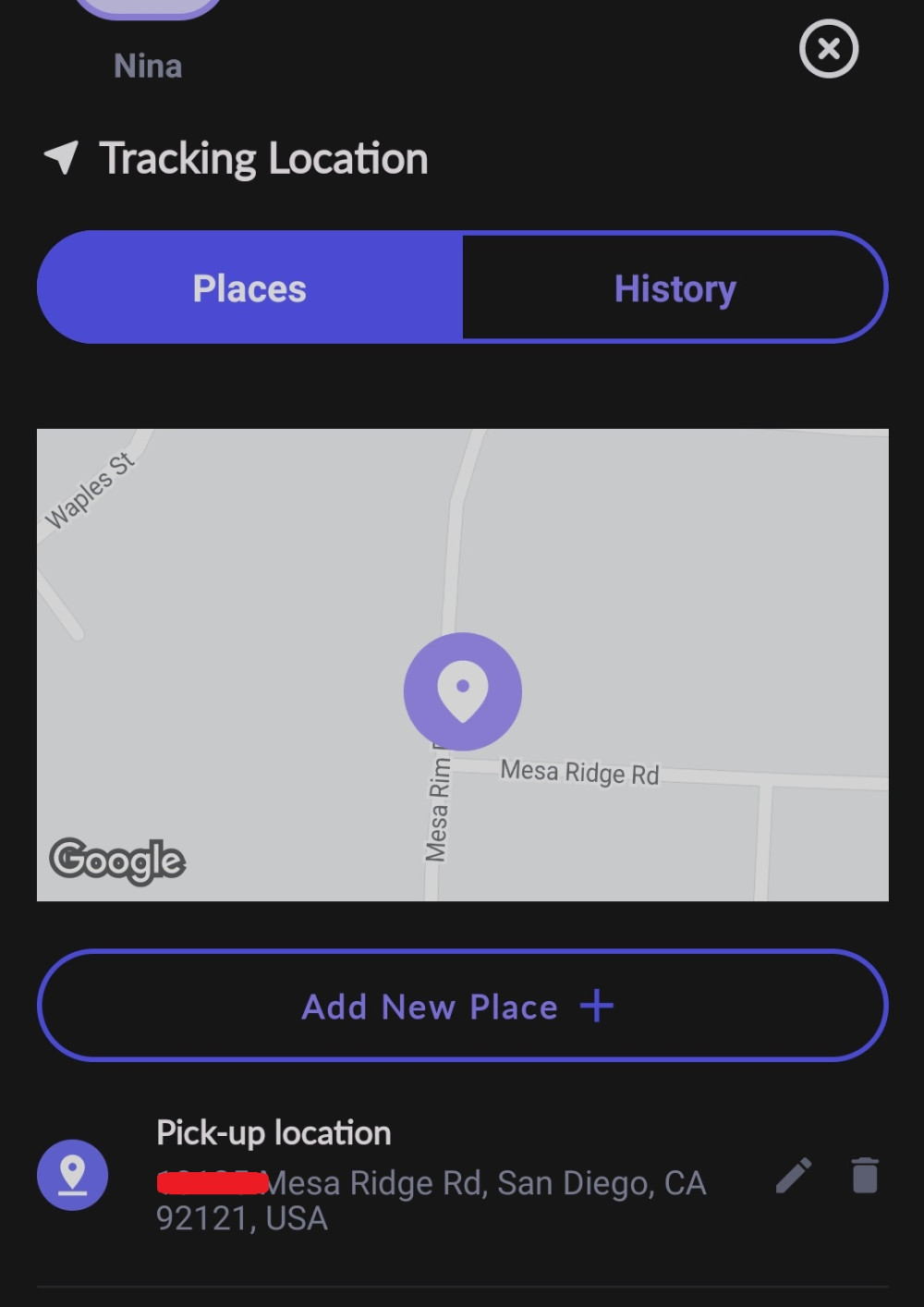 App Control: This feature helps your child study without distractions. When utilized, it restricts access to distracting apps like YouTube, TikTok, Minecraft, and others, enabling them to focus on school work and assignments.
Inappropriate Content Alerts: You'll get notifications if inappropriate language is detected on your child's device. Expert advice is provided to help you address the issue constructively.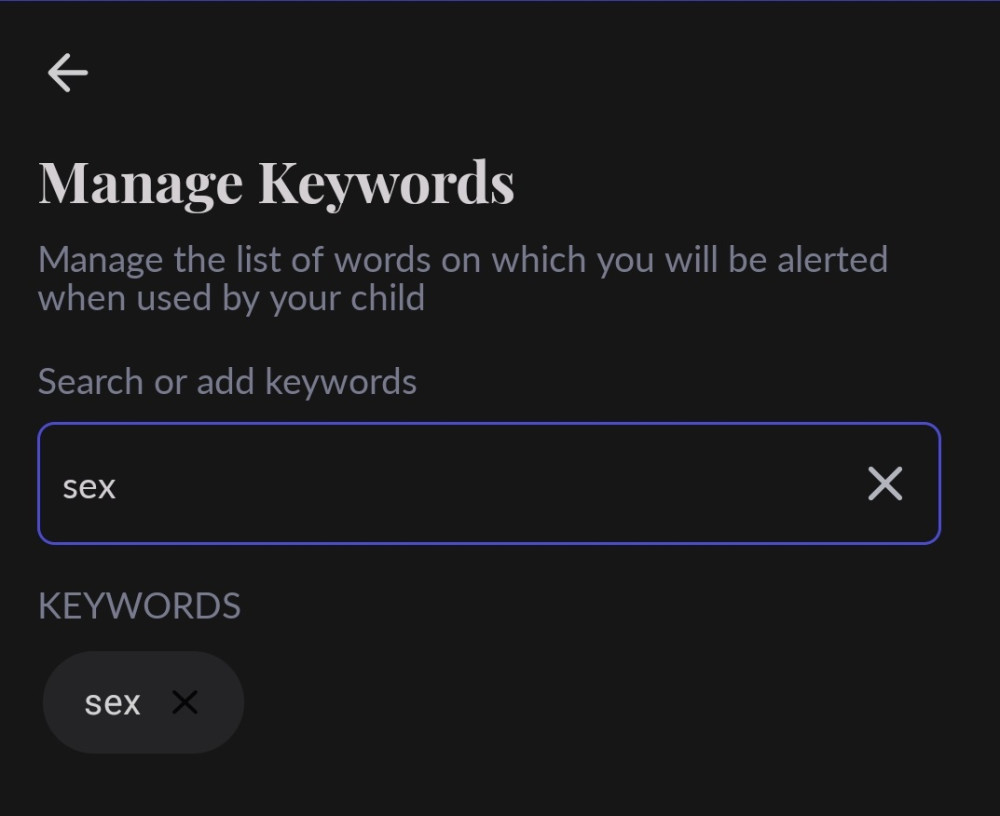 Safe Browsing: This ensures that your child is using the internet for educational, interactive, and safe entertainment purposes, and isn't visiting unsuitable websites.
Battery Status Alerts: You can even stay informed about your child's device battery status, so you can plan accordingly and maintain communication when they're away from home.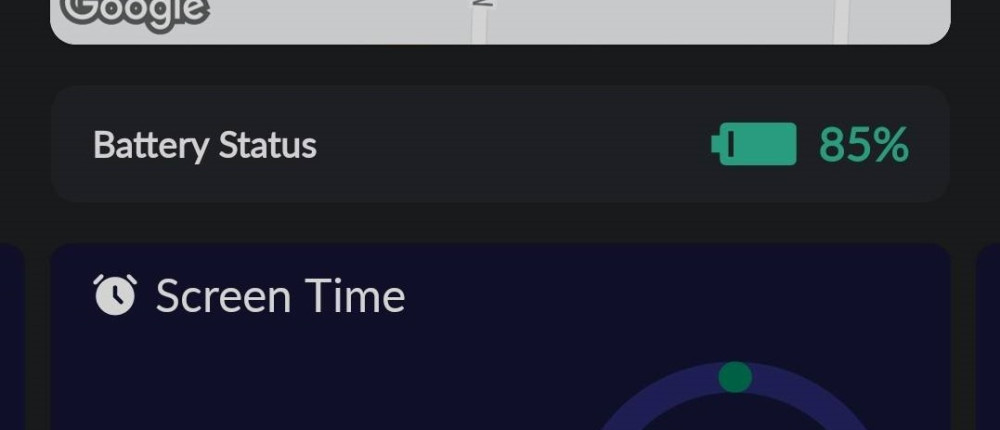 Digital Parenting Tips and Advice: They also provide informative tips courtesty of their team of experts so you can safeguard your children in the digital realm.
Visit FamilyKeeper
Compatibility
FamilyKeeper is compatible with both Android and iOS devices. For Android users, the app supports version 6.0 and up, while iOS users need to have version 15.6 or later installed on their devices.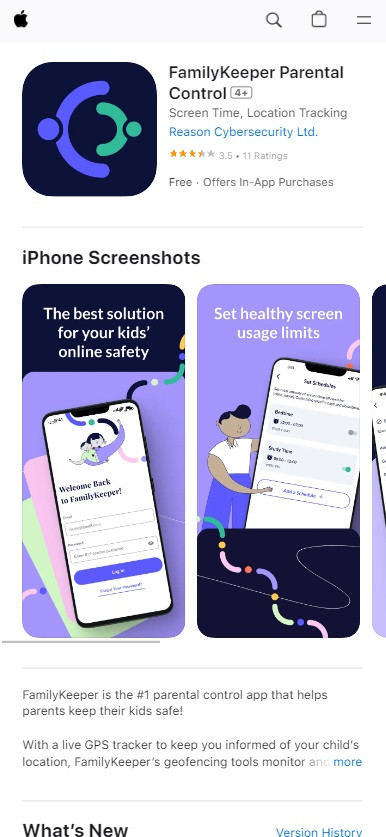 Installation
Setting up FamilyKeeper on your device is a straightforward process. For Android users, head over to the Google Play Store, while iOS users should navigate to the App Store. Simply type "FamilyKeeper" into the search bar and proceed to download the app.
Once the app is downloaded, you'll need to establish an account. After creating your account, the app will guide you through the steps to install and connect the FamilyKeeper child app (FamilyKeeper Kids) to your child's device.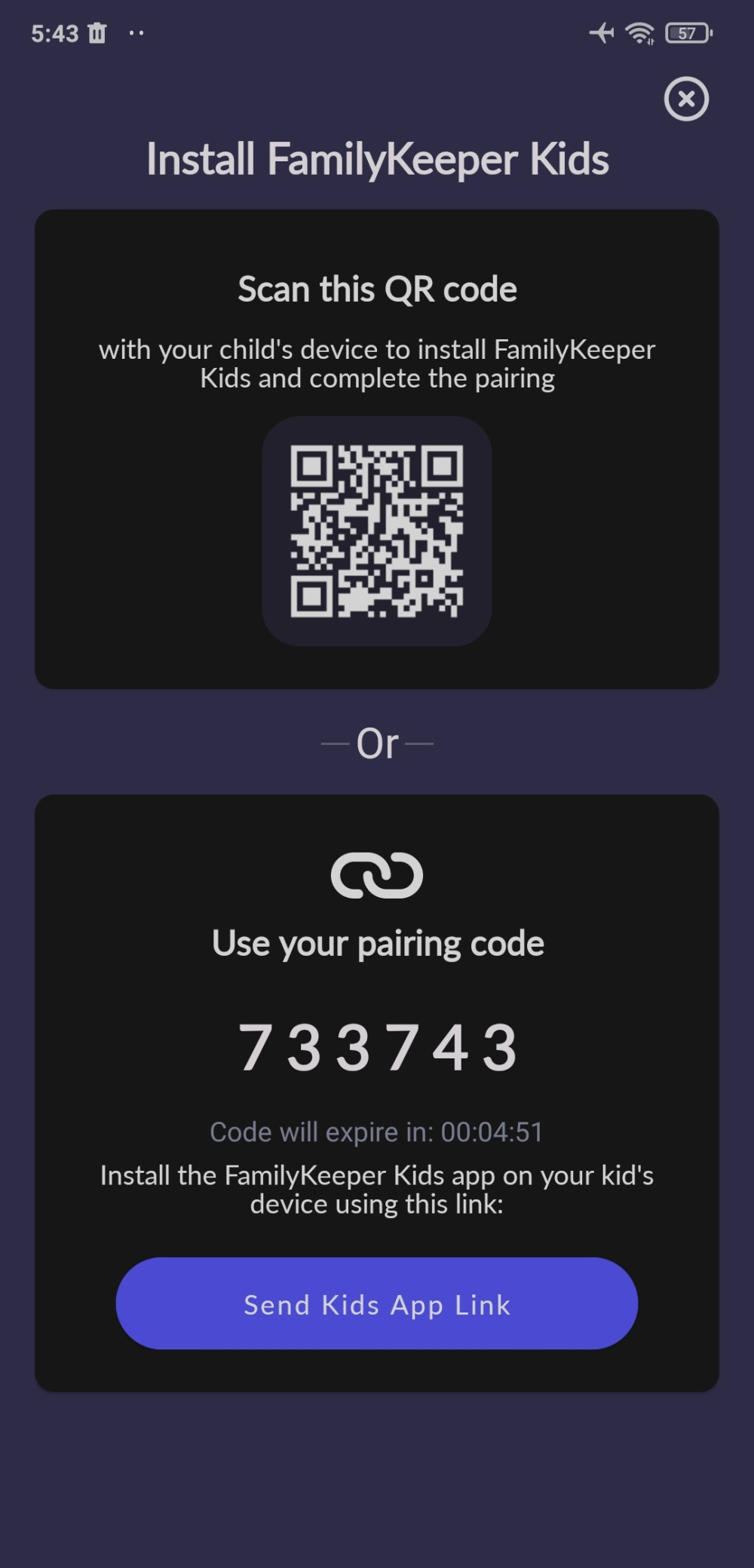 Login
FamilyKeeper has deliberately chosen not to offer a browser-based sign-in page. As a result, if you've registered for an account, there's a unique way to access your profile. Rather than the conventional website login setup, you must use the dedicated admin app installed on your mobile device to access the FamilyKeeper login screen
.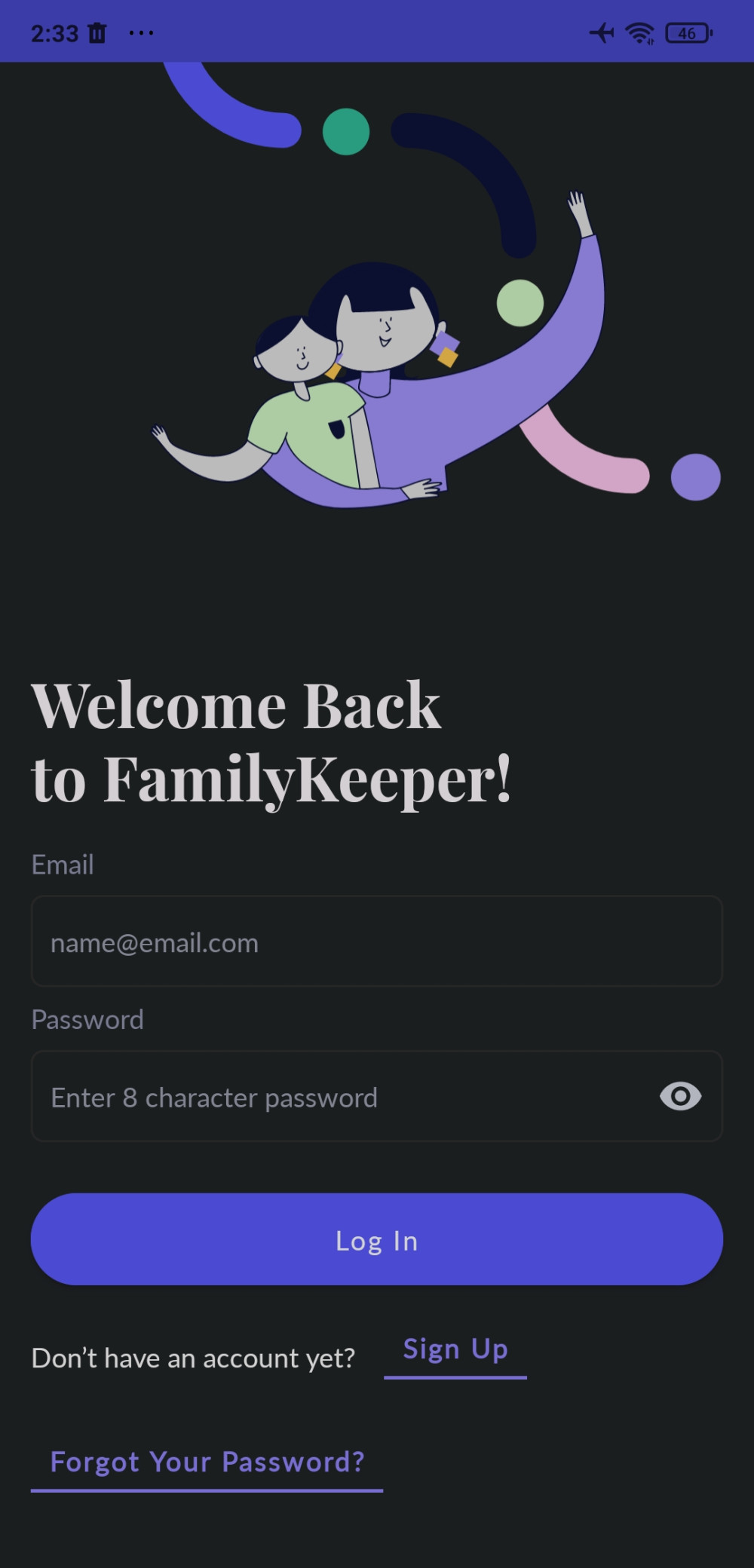 This mobile-centric strategy not only provides a more streamlined experience but also guarantees that you can handle your account conveniently, anytime and anywhere.
Pricing
To unlock the full suite of features, a premium subscription is necessary. A free trial is available, so you can test the app and see if their service works for you. They offer two subscription plans: monthly and yearly, though the FamilyKeeper price may vary depending on your geographical location.
| Plan | Billing | Cost Per Month |
| --- | --- | --- |
| Monthly | $9.99 monthly | $9.99 |
| Yearly | $59.99 yearly | $4.99 |
Here's the deal
If you prefer flexibility or want to try the service for a short time, the monthly plan is more suitable. For those committed to long-term use, the yearly plan offers better value.
Visit FamilyKeeper
Customer Support
Customer support is available via email by accessing the Help & Support link within the app. You'll need to select a subject from options like setup assistance, product issues, billing and payments, login assistance, or others/feedback. Depending on your chosen subject, you'll then need to select a relevant category.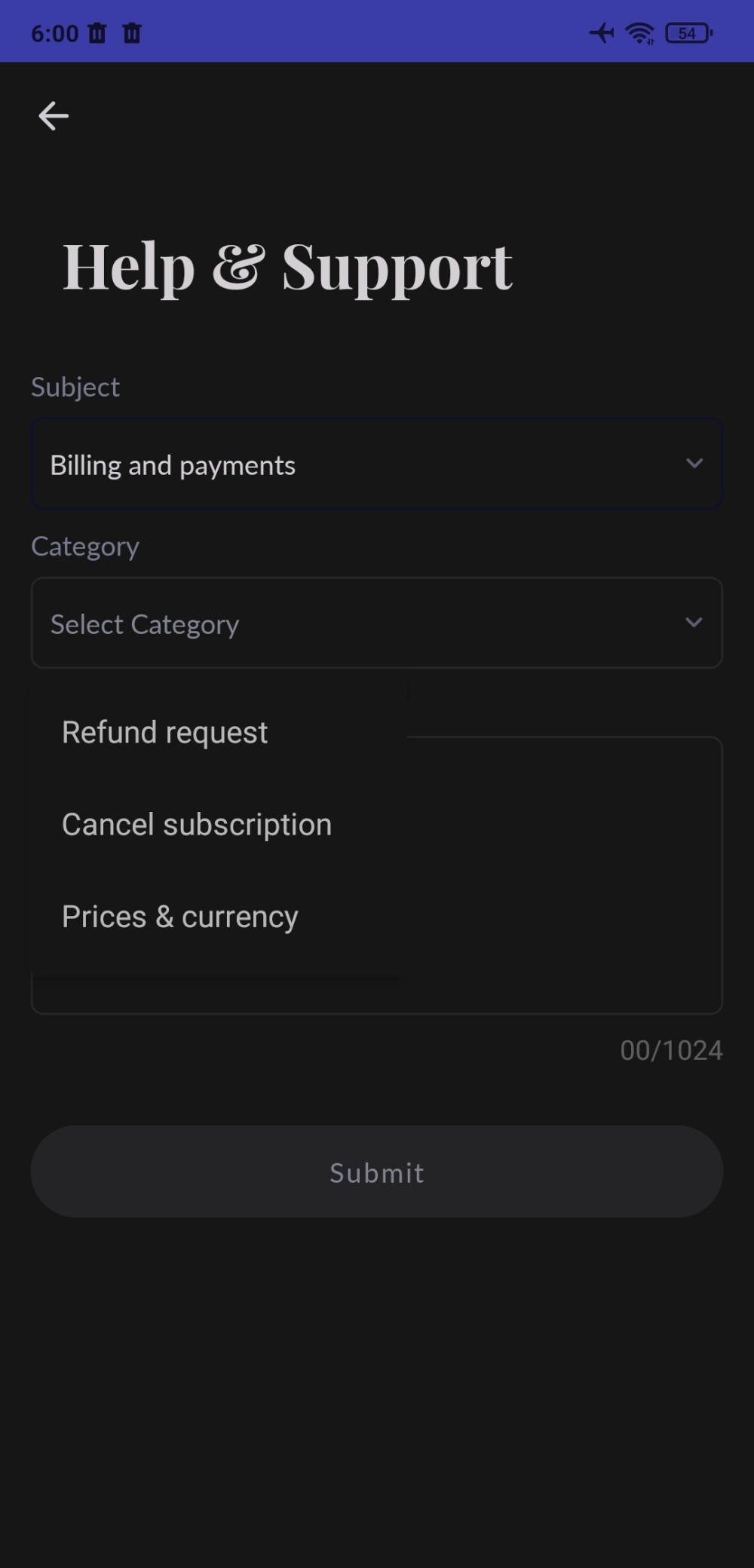 Finally, provide a detailed description of your concern and submit your request by hitting the "Submit" button.
Take note
The response time typically spans a few hours, so remember to check your registered email frequently for updates.
Conclusion
Summarizing our in-depth review of FamilyKeeper, it's clear that this parental control app is a comprehensive tool, aiding parents in navigating their children's online world securely. The feature set is robust, from managing screen time and social media monitoring to location tracking and content filtering. The addition of the Battery Status Alerts and Digital Parenting Tips and Advice also enriches the app's value proposition.
It, however, does have a couple of downsides. The lack of a free trial may deter some parents from immediately committing to the service. The absence of phone and live chat support also means that immediate assistance might not be available in urgent situations, although email support is prompt and efficient.
Overall, FamilyKeeper is a commendable solution in the realm of digital parenting. It strikes a healthy balance between allowing children to enjoy their online experiences and ensuring they do so in a safe and age-appropriate manner.
Visit FamilyKeeper