Parents are facing a difficult period, especially now with all the family stuck at home together. Kids are searching for things to do and internet consumption is sky rocketing, should parents limit screen time during COVID-19?
In regular times we talk about how parents need to restrict the usage screen time for their kids. It is well-known that too much screen time for kids is dangerous. It also known that too much screen time has severe health implications such as:
Psychological side effects
Kids that are addicted to screens are frustrated, and so are their parents, and slowly become aggressive and has focus problem. Kids tend have real nervous breakdowns and outbursts just like a junkie when the screen is taken away. Additional problems can be lower empathy level to others, lower motivation, anxiety and even depression.
But having said that, today (mid COVID-19 crisis) we are required to think differently. We are in the "no choice" period, where parents need to deal with numerous day to day task and issues such as work, cook, clean, etc. and still finding ways to occupy the kids, and this is a deadly combination.
SUPER DEALS:
Qustodio: Grab additional 10% discount for all the premium plans. Use coupon code: STAYATHOME
Bark parental control allows you to track over 24 social networks including Facebook of course and is very affordable at $14 a month. To start your free trial click here.
Norton 360 Deluxe is offering parental controls and Facebook monitoring as well as part of the 5 device protection package for only $49.99. Grab it here.
In today's context we do think that looking at this overdose of screens and their consumption as something therapeutic, think of it as recreational cannabis. Of course addiction to such things just like other addictions has its toll but in special situations like medical situations or severe pain the benefit increases the cost. This is how we should be looking at the screen addiction now days, the pluses outweigh the negatives and more importantly keeps our sanity, even if only temporarily.
So should kids be with screens 24/7?
Simple answer is NO. In this period of limitations, social distancing, uncertainty, rapid regulation changes and increased anxiety we should work on creating a clear daily agenda and routines for our kids. The routine helps organize the kids both externally and internally, with older kids you should create the daily schedule together.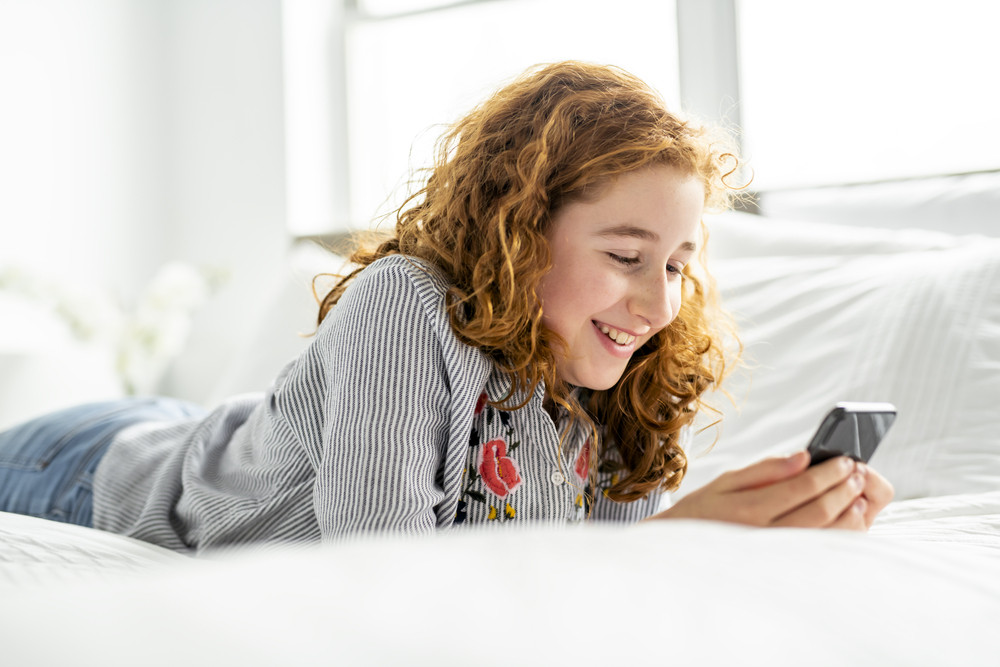 And it is very important to make sure you work accordingly to the set schedule and the routine else it cannot hold. That said the schedule can be flexible to match the daily uncertainty and unplanned things that we as parents need to take care.
With that in mind, if your kid has completed an hour long learning exercise it is totally fine to show flexibility and let them have some more screen time which would be very comforting on one hand and allow them to re-energize for the next tasks.
Important to remember
We, as parents, also need to make sure we limit our own screen time during COVID-19 and are not spending all day in our phones or on other screens and we also have a daily routine. Our leadership as parents is set by personal example.
If you do wish to limit and control better the time your kids spend on their screens you can check out our best parental control apps.
If you do not limit the screen time you should read our 4 tips for efficient screen time during social distancing.