Having parental control on Android devices that your kids use so frequently is very important. The Android operating system is the leading operating system in the world, and people using smartphones and tablets is a very common view nowadays. There are many apps that help parents regulate the usage and monitor the content their kids consume. We have reviewed the best parental control apps for Android for your convenience and we strongly recommend to use them as they offer many features that the android operating system does not.
The necessity to prevent the undesired content must be understood by parents who buy new Android Smartphones for their children. There are some good options to block certain things in the operating system itself and the following guide will help you set up the free parental control features on your android device.
Step-by-step Guide to Set Up Parental Control on Android
Step 1:
Go to the settings option in your device and search for the icon that appears like a gear and is located on the Home Screen or the App drawer or the notification panel. Click on the icon. The complete menu for the settings option opens for that particular device.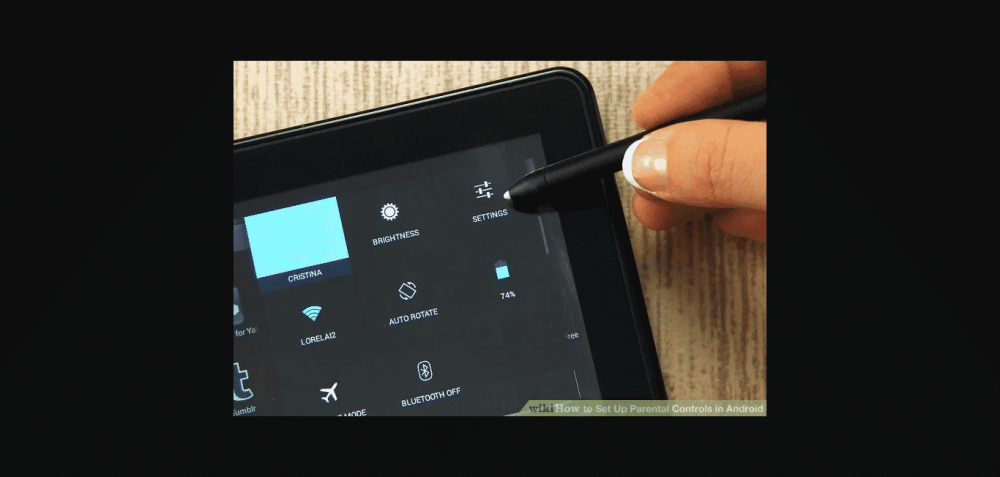 Step 2:
Click on the option "Users". You need to scroll down a bit for this. A menu opens and you have the permission to add new members to that particular device.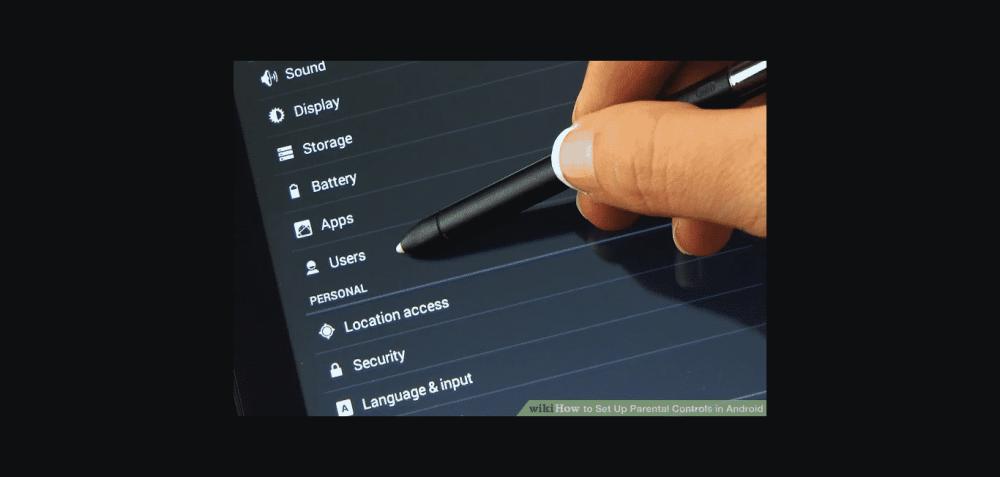 Step 3:
You must add a user profile that is restricted in nature. Click on "Add user or profile" and a list of options appear from where you choose the option select "Restricted profile."
Step 4:
Now you have to set up a passcode for your account. If you do not have a passcode for your device you can set it up by following these simple steps.
Select any option for security that is PIN, Pattern or Password whatever you prefer.
Enter a preferred pin, pattern or password.
After this, you are able to view a screen that has the list of all the apps present in the mobile or tablet. The apps also have an enabling and disabling button just beside them.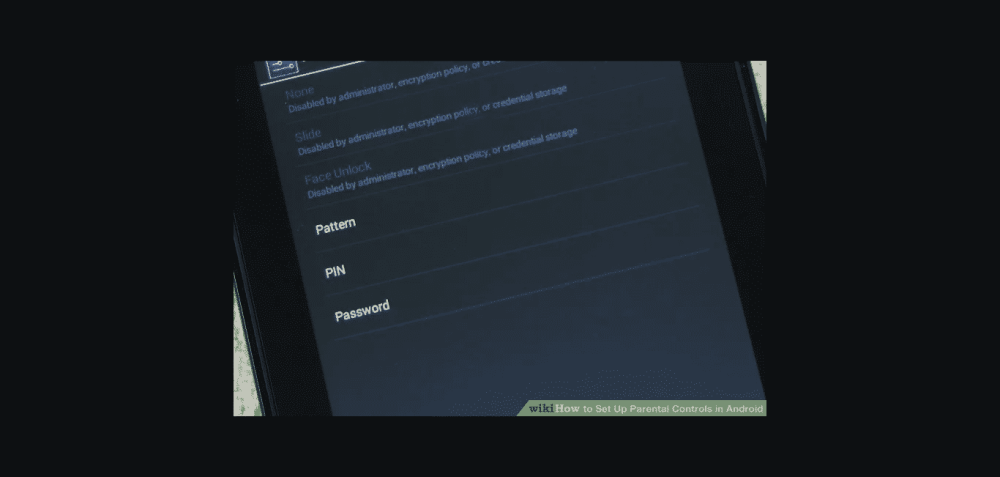 Step 5:
You must add a name to your profile. There is an icon that has three-lines and is located just beside the option "New profile". A dialog box appears where you need to enter your profile name. Then click on the option "ok".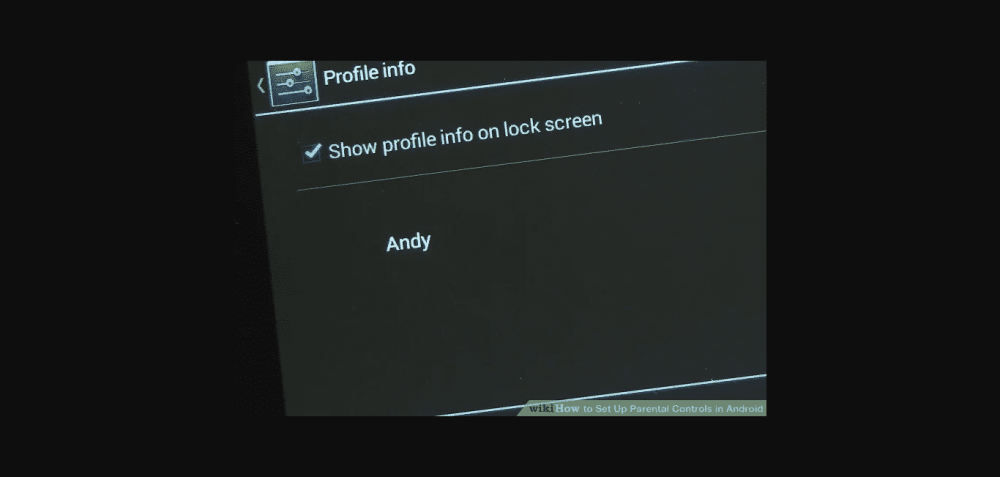 Step 6:
Now you have to choose the apps for your profile that is suitable for your child for example game apps. You must scroll the button next to the app to enable it.
Step 7:
Finally you can exit from the Settings. The restricted profile is ready for your child to use.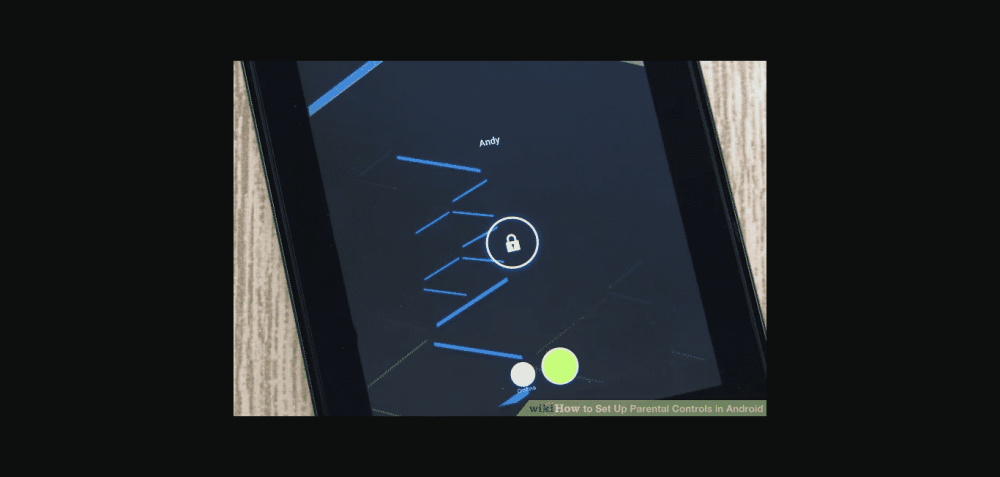 If you have iPhone device at home and need help setting up the parental control read our guide on how to put parental control on iPhone.
For video instructions, you can visit youtube.com/watch?v=v78WRojBkaQ.