We at Parental Control Now advise parents to monitor all their kids devices and in the article below we recommend parents set Amazon Prime parental controls as well to make sure they are aware of what their child is watching online. One of the largest streaming video provider after Netflix, Amazon Prime is Amazon's paid subscription service.
The most popular benefit of Amazon Prime membership is expedited delivery where you can enjoy free same-day delivery or two-day shipping but beyond this, you can enjoy more benefits. Another major benefit is that its members get free access to Prime Video, where you can have unlimited streaming of high quality TV shows and films (they have won few Oscars).
Of course, there are more perks coming with an Amazon Prime subscription but we would like to focus on the video streaming service and how parents should protect their kids.
Despite all the good things about Amazon Prime, you should be aware of its dangers. Thankfully, you can always rely on parental control for Amazon Prime. The latter can provide you with peace of mind if kids are using your account. Read on and we'll talk about how to set parental control on Amazon Prime.
Why You Should Place Parental Controls on Amazon Prime?
Using Amazon Prime parental control can be beneficial in more ways than one. This can provide peace of mind to parents. You may not be next to your kid all the time, but when the right parental control is in place, you can prevent them from accessing mature content available on Amazon Prime. There is also a way to limit their screen time, making sure that they do not use their gadgets more than what is necessary. Depending on the parental software that you are using, it can also prevent kids from making unauthorized purchases.
HOT DEAL: Grab additional 10% discount for all the premium plans. Use coupon code: IMAGINE10
So, How Do You Place Parental Controls on Amazon Prime?
You will have several options when it comes to parental control on Amazon Prime. One of the most popular is to use the built-in parental control feature of Amazon Prime Video to limit the contents that kids can access when you are not around. To do this, below are the steps you should follow:
Step 1: Visit the Amazon website and log-in on your account.
Step 2: On the top-right corner of the website, click Your Account, then choose Your Prime Video.
Step 3: Click Settings. You will then be asked for your Amazon Video PIN. If you do not have one, set it up first.
Step 4: Choose Viewing Restrictions, and from here, you can set the desired parameters. You can now set age restrictions to limit access to certain videos. Once this is set up, there is a lock icon whenever a mature content is displayed, and the user will need to enter a PIN to access the video.
With parental control for Amazon Prime devices, you can restrict not only videos but also purchases. The process is almost the same as the steps mentioned above, but instead of video, you have to choose PIN on Purchase. When you turn it on, the system will require a PIN every time a user will attempt to make any purchase using the Amazon Prime account.
Can You Use External Apps for Placing Parental Controls on Amazon Prime?
If you are looking for Amazon Prime parental control, you should go beyond what is available as a built-in feature on the website. Instead, you should consider a variety of third-party apps that are equally promising in terms of putting the necessary restrictions on Amazon Prime.
Bark
This award-winning software delivers a comprehensive online safety solution for kids and parents. It has powerful screen time management and web filtering features, which can provide you with peace of mind.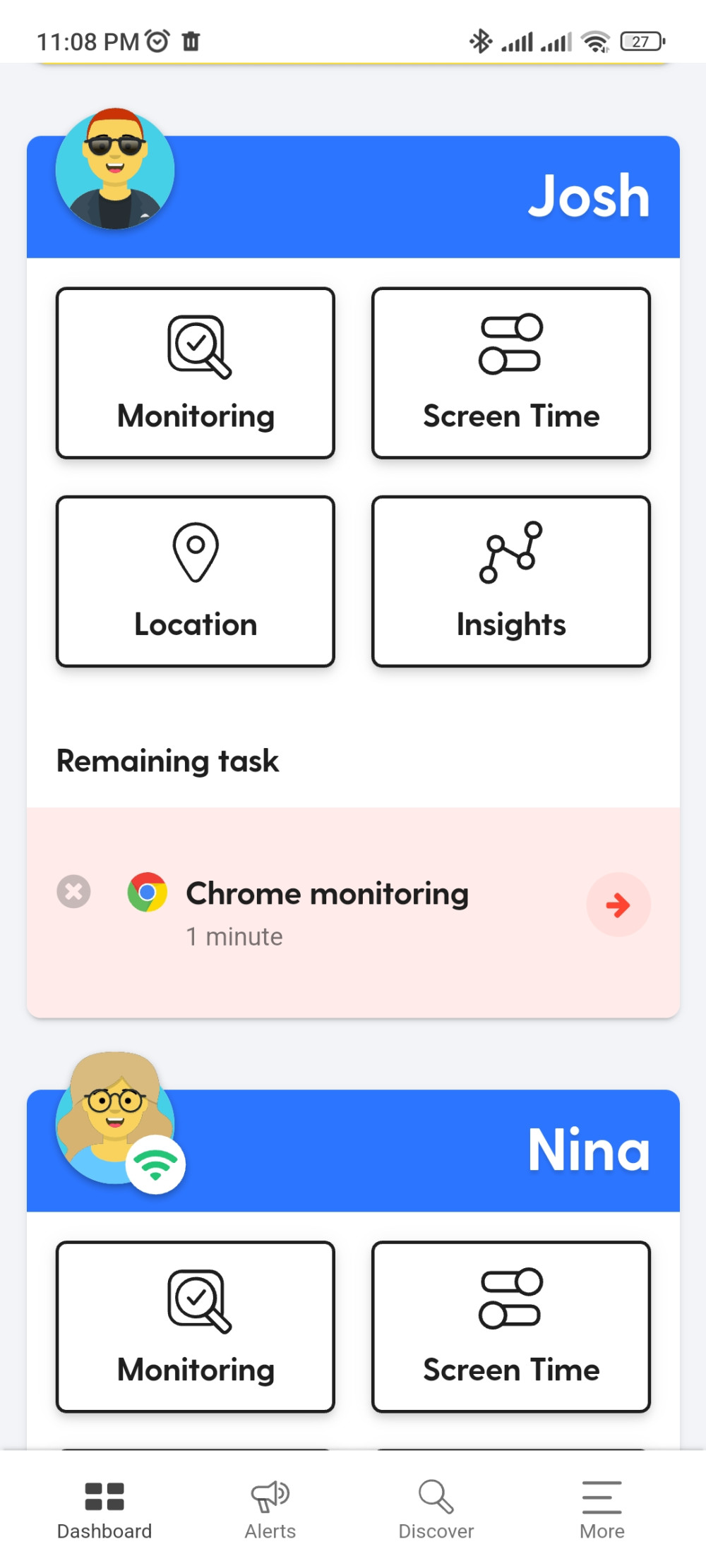 It can provide 24/7 detection, so that you will always be in the know of whatever your kid is doing online. When used on Amazon Prime, you can set the appropriate time limits for them to stream video contents. Sign-up now and you can enjoy a free trial for one week.
Visit Bark
Or read our Bark Review
Qustodio
Whether it is computers, tablets, or smartphones, among other devices, Qustodio is one of the best parental control apps that you can use for Amazon Prime. It is a bit pricey, but every dollar will be worth it. It is feature-packed.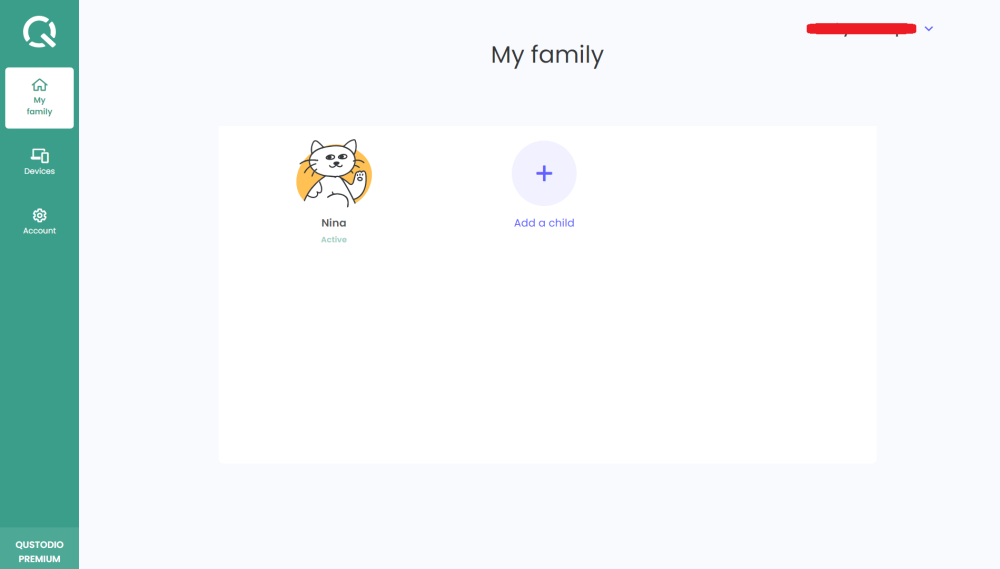 It has a well-designed interface, which will be easy for any user to navigate. It has comprehensive time restrictions, allowing to limit the time your kids can use Amazon Prime. With this app, you can control up to 15 devices at a time depending on the plan that you will choose.
Visit Qustodio
Or read our Qustodio Review
Norton Family Premier
The brand name itself is already a good reason to choose this as you search for the best parental control on Amazon Prime. You can conveniently schedule screen time limits, which is a good way to make sure that they do not spend more time than necessary when viewing Amazon Prime content.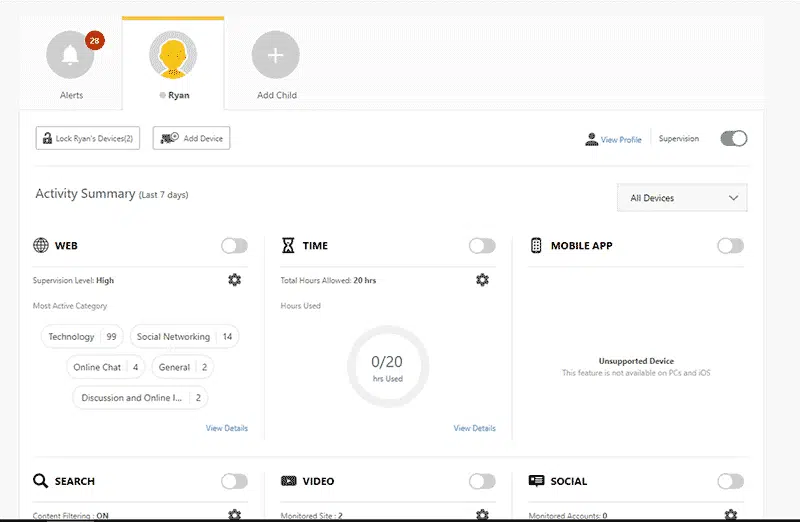 There is also a great parent portal wherein you will receive a detailed report of your kid's online activities. You can even monitor the keywords that your kid is searching for.
Visit Norton Family Premier
Or read our Norton Family Premier Review
Pros and Cons of Amazon Prime Parental Controls
Need more compelling reasons to use parental control Amazon Prime? Below are some of the benefits that can convince you:
It can provide you with peace of mind
You can set age restrictions to prevent access to mature content
There is also an option to restrict purchases by asking for a PIN
However, there are also some drawbacks, including the following:
Some kids might feel that you are limiting their freedom.
Depending on the parental control software, some might require a fee.
Conclusion
The best parental control for Amazon Prime is a lifesaver for parents. This is an excellent way to manage kid's use of Amazon Prime, even if you are not next to them. It can help you limit the content that they can access and prevent them from making unauthorized purchase. If you want to have peace of mind while promoting a responsible online behavior, then you should definitely be using parental control on Amazon Prime.