Introduction
Parental controls on Facebook are a must, as all kids have a Facebook account now days it is necessary for the parents to worry for the inappropriate content that children can view which are shared by others on the platform. There are a few parental monitoring options available for the parents to get healthy contents viewed by their child.
Simple modification and control measures like making restrictions on the number of people who can see the contents posted by the child can be an option for the parents that they can readily go for.
Another option to set restrictions on the profiles on Facebook for children is by using parental control software that helps in filtering the contents of the Facebook timeline from unwanted user posts. A parent can choose from a wide range of options (but if you want a quick help you can scroll down to see our recommendation) to put parental controls on the profile of their child and the best among all is to change the privacy setting of the account and prevent unwanted people to see, share, and post any data on the profiles.
Quick Picks:
BARK – allows you to track over 24 social networks including Facebook of course and is very affordable at $14 a month. To start your free trial click here.
Best parental control apps to monitor your kid's Facebook activity

Qustodio's Snapchat filtering is impressive. But it also does so much more, across other social media, content filtering, GPS tracking and even time limiting. You could start with the free plan (which is good, but you won't have access to all features), we'd really recommend selecting one of its plans (from $4.98/month) if you're looking to block or filter Snapchat from your child's phone.
That and Qustodio is super user friendly – there's a reason 4 million+ parents love to use it!
Get a 10% discount with coupon code: IMAGINE10
Try Qustodio for Free!
Or read our Qustodio Review

Bark isn't an app for watching your dogs! Instead, the name comes from the idea that it will 'bark' loudly to get your attention when there is a threat to your kids.
Did you know?
I found Bark to be one of the most affordable options, at only $10 a month. It covers most of the popular social media sites, including Snapchat on Android phones. Bark has 24/7 protection and will alert you to any kind of dangerous activity.
Using artificial intelligence, it detects and notifies for harassment, bullying, mature images, and videos. This saves you from having to read through all the conversations between your child and their friends. You won't have to breach their privacy too much to keep them safe!
Bark even offers recommended responses for various situations. It was developed with the input of child psychologists, so this feature comes in quite handy and might even save you an expensive session.
Try Bark for Free!
Or read our Bark Review

mSpy might be one of the best monitoring apps out there. However, it requires a rooted or jailbroken phone. This step is a little tricky for those who are not tech-savvy, so I recommend following some instructions to do it safely.
In addition to monitoring messages and media, mSpy includes a keylogger. It records every single thing your child types. To some parents, this may be a little overkill. To other parents, this is a way to get into their Snapchat accounts directly and take action.
mSpy does come with a hefty price tag. There is a massive discount for purchasing an annual package compared to a monthly one, so parents should try it out first before investing in it.
Get a 20% discount with coupon code: PARENTALCONTROL
Try mSpy for Free!
Or read our mSpy Review
How-to Guide for Parents to Protect Their Kids on Facebook
The best way to carry out the control measures on your child's Facebook account is by setting up all necessary privacy measures as provided by the platform itself. This helps to keep you child away from all the unwanted contents and use the platform in a healthy manner as per their age.
Step 1
You must log in to your child Facebook account by entering the username and the password for the account on the login page of Facebook. On entering the correct details, the homepage for Facebook appears.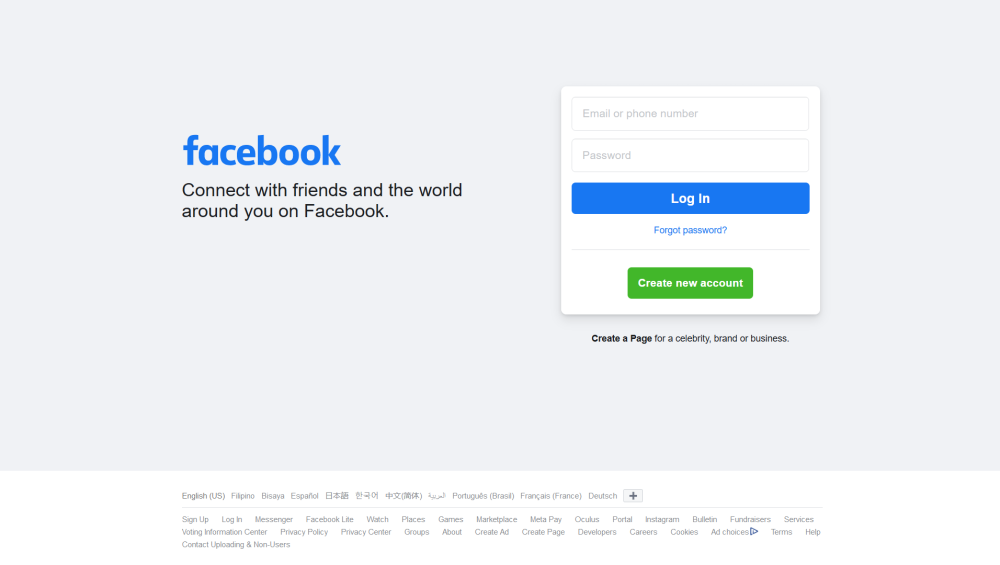 Step 2
Now you must click on the Account tab located at the top right corner of the screen followed by selecting the underlying tab option that states Privacy Settings.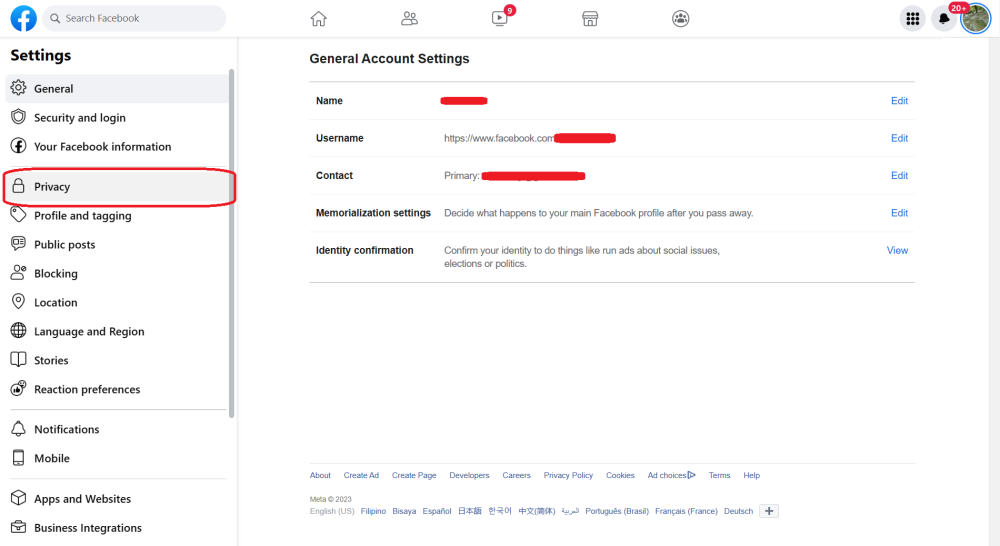 Step 3
You now need to modify all the settings as per your need on the Facebook platform to maintain your child's safety measures to the fullest. Options like content viewing can be changed from everyone to friends only.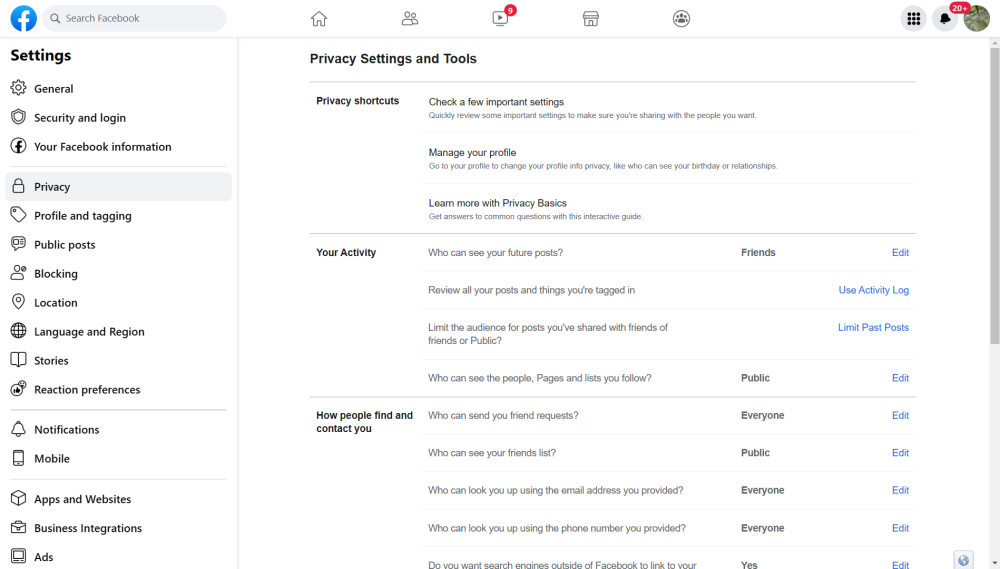 Step 4
You can click on the custom settings tab also to make unique changes as per desire on the under the privacy settings tab.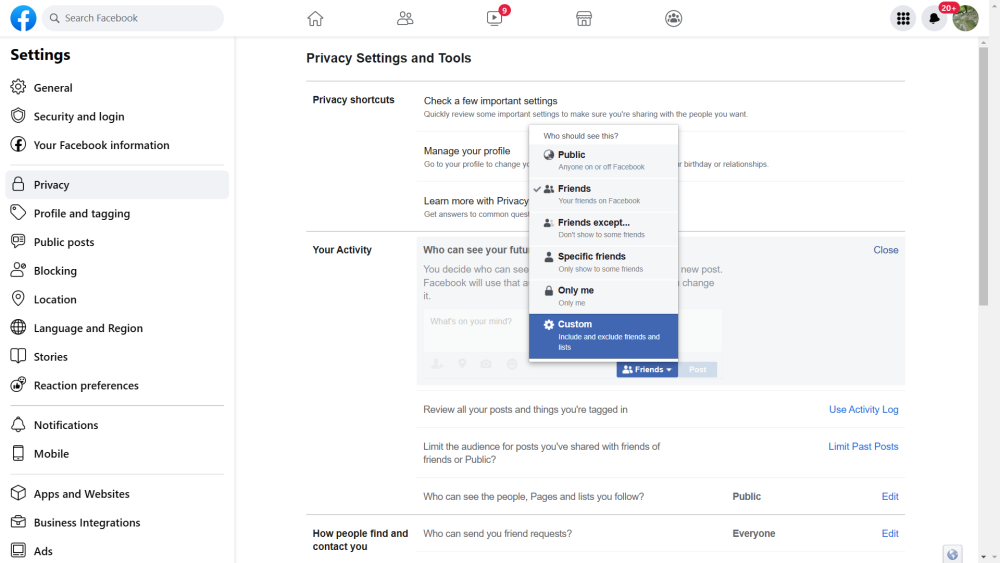 Step 5
Finally to save all the setting made on the account under the privacy tab, click on save changes button that will reload the page and the account will be protected from unwanted sources as changed.
See also instructions on how to put parental controls on Facebook here.
We recommend to use the Qustodio, Norton Family Premier or Bark as it allows you to see who your kids are interacting with on Facebook, what are their status updates and what pictures/videos they post on their Facebook wall.
For more tips on smart parental control read our 9 tips for parental control.