YouTube is the largest video social platform where people can learn, listen, and watch, several intended things that are shared by many others on the platform. However, over the decades the platform has got filled up with large mass of content that is inappropriate for children to watch.
This is often found to be offensive by the parents as they do not want their child to be exposed to such content and this is the main reason why parental control on YouTube is available. The steps to enable and impose parental control on YouTube to restrict the children from viewing certain contents are mentioned below.
How-to Guide For Parents to Help Protect Their Kids on YouTube
Parental Control Set up for YouTube Desktop Users
Step 1:
Open YouTube.com and log into the account by clicking on the sign in tab. Once logged in, the homepage will appear on the screen.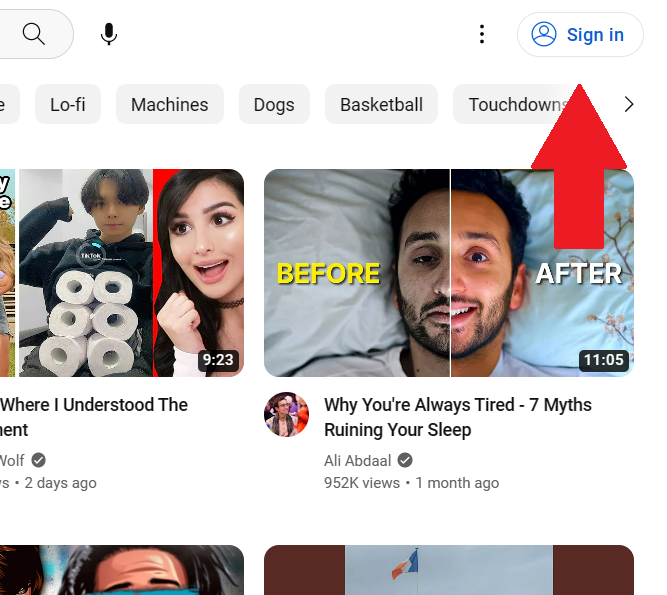 Step 2:
You need to click on your profile icon located at the top right hand corner of the page. This could either be the initial of your first name or your profile picture.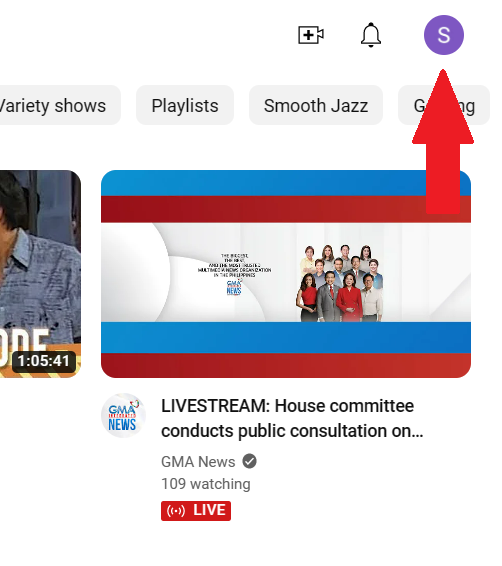 Step 3:
Select the option of Restricted Mode in the options that shows up.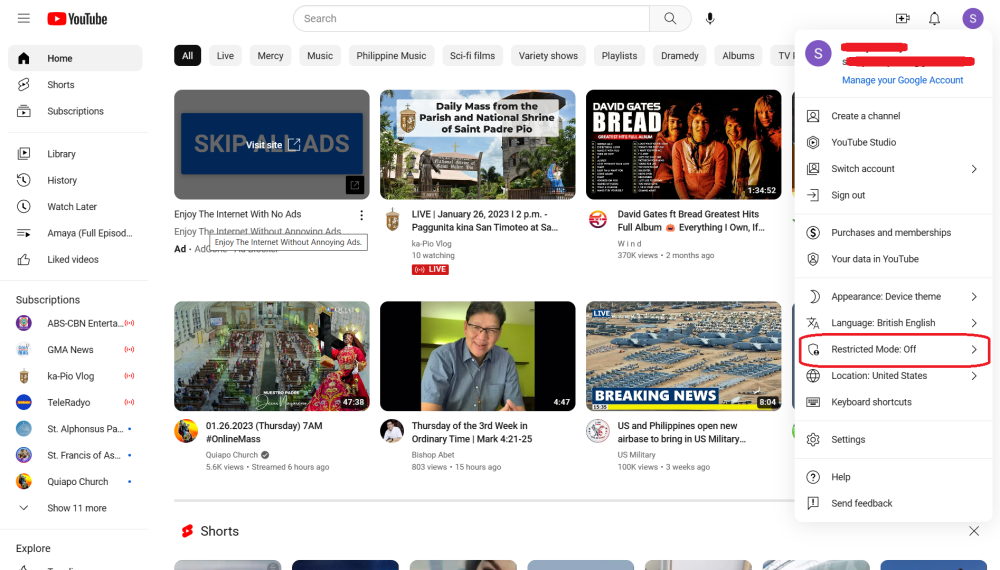 Step 4:
You need to turn the restricted mode ON.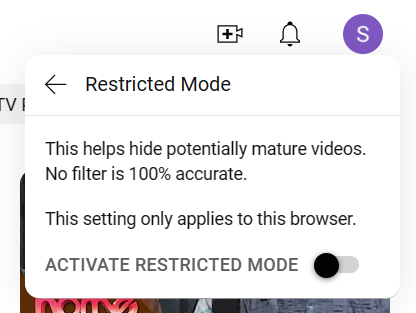 Step 5:
Finally close all windows and you can find YouTube refreshed and the same old contents will appear even after turning on the restricted mode.

Step 6:
You need to open the YouTube page once again and confirm the enabling of the restricted mode by simply clicking on the profile icon on the page and check if the switch mode is turned on.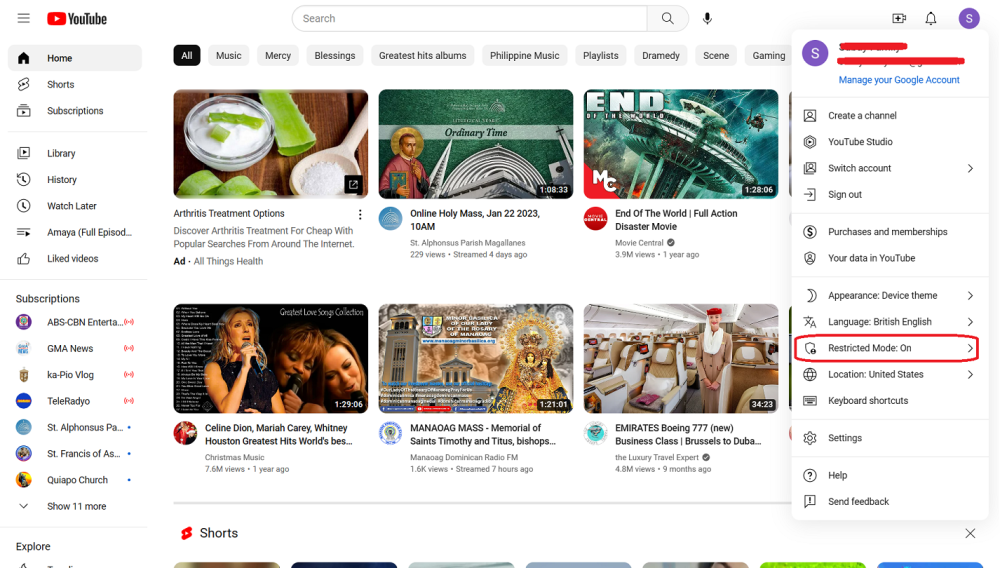 Parental Control Set up for YouTube Mobile App Users
Step 1:
You need to open the YouTube app on the mobile device and sign in to your account. The home page will appear on successful sign in.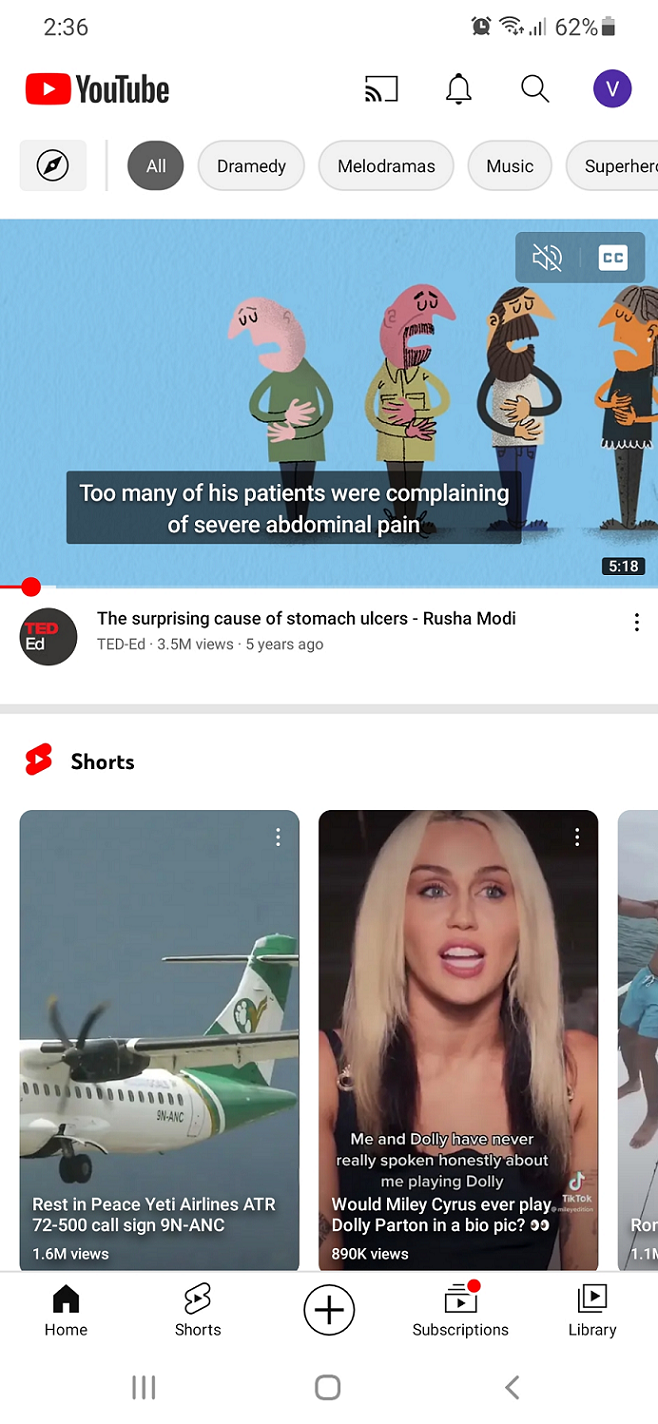 Step 2:
You need to tap on the profile icon that is located on the top right hand corner of the screen. It is the account icon for YouTube.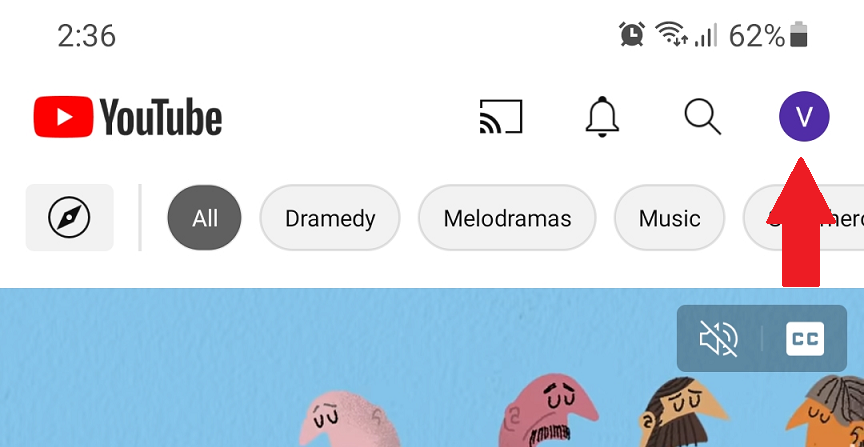 Step 3:
You need to click on the Settings tab and several options will appear to change the preference settings of the YouTube app. You simply need to click on settings.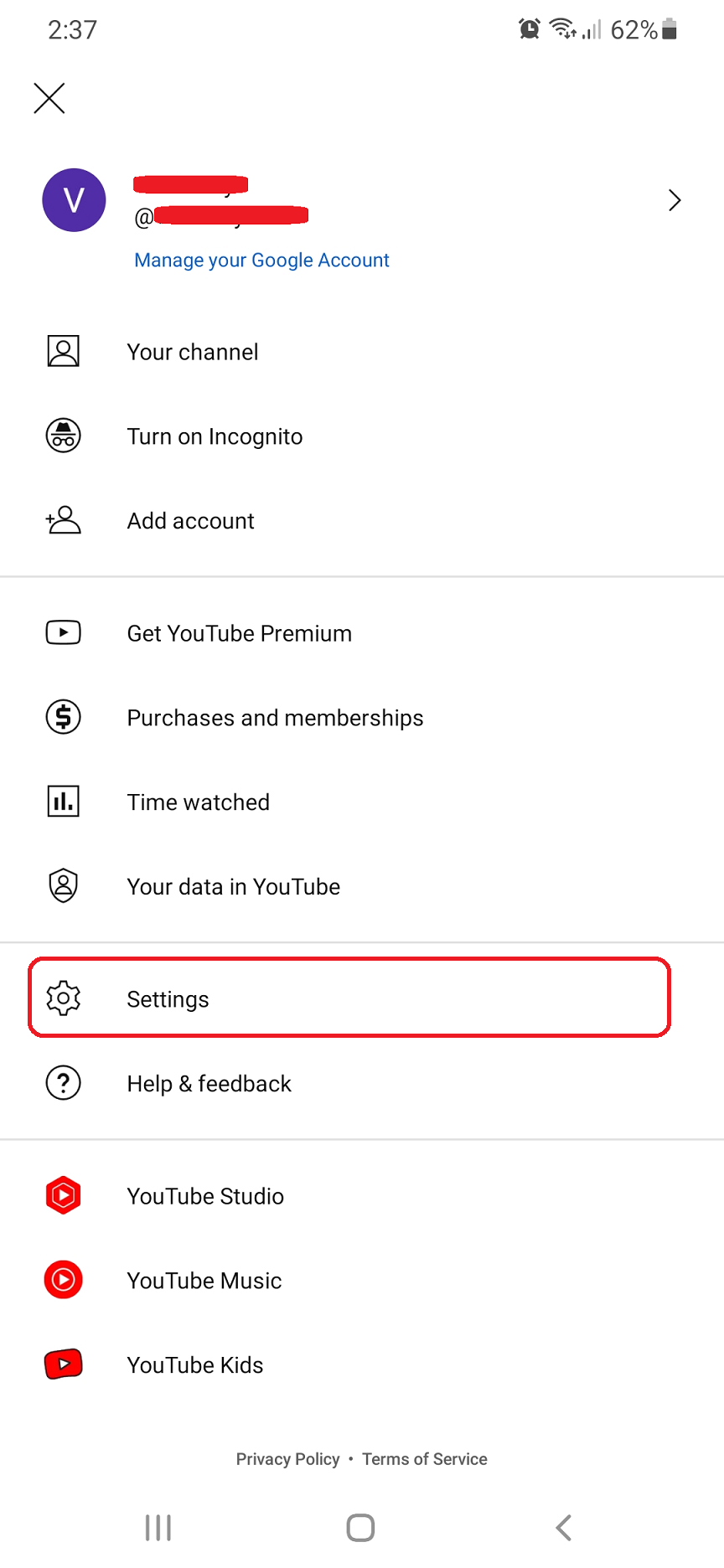 Step 4:
Under the Settings menu, look for General and click on it.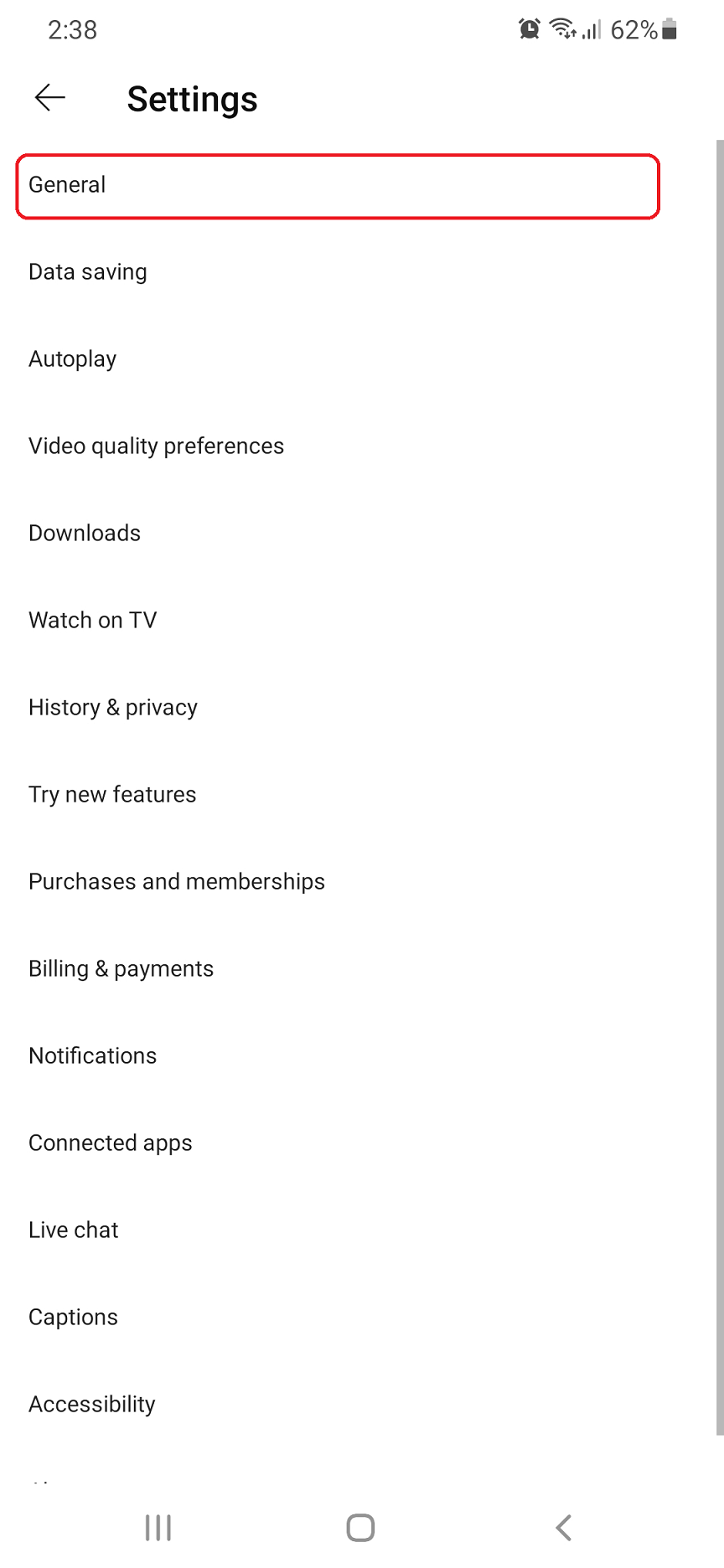 Step 5:
Select the Restricted Mode filtering option and this will bring you back to the main page.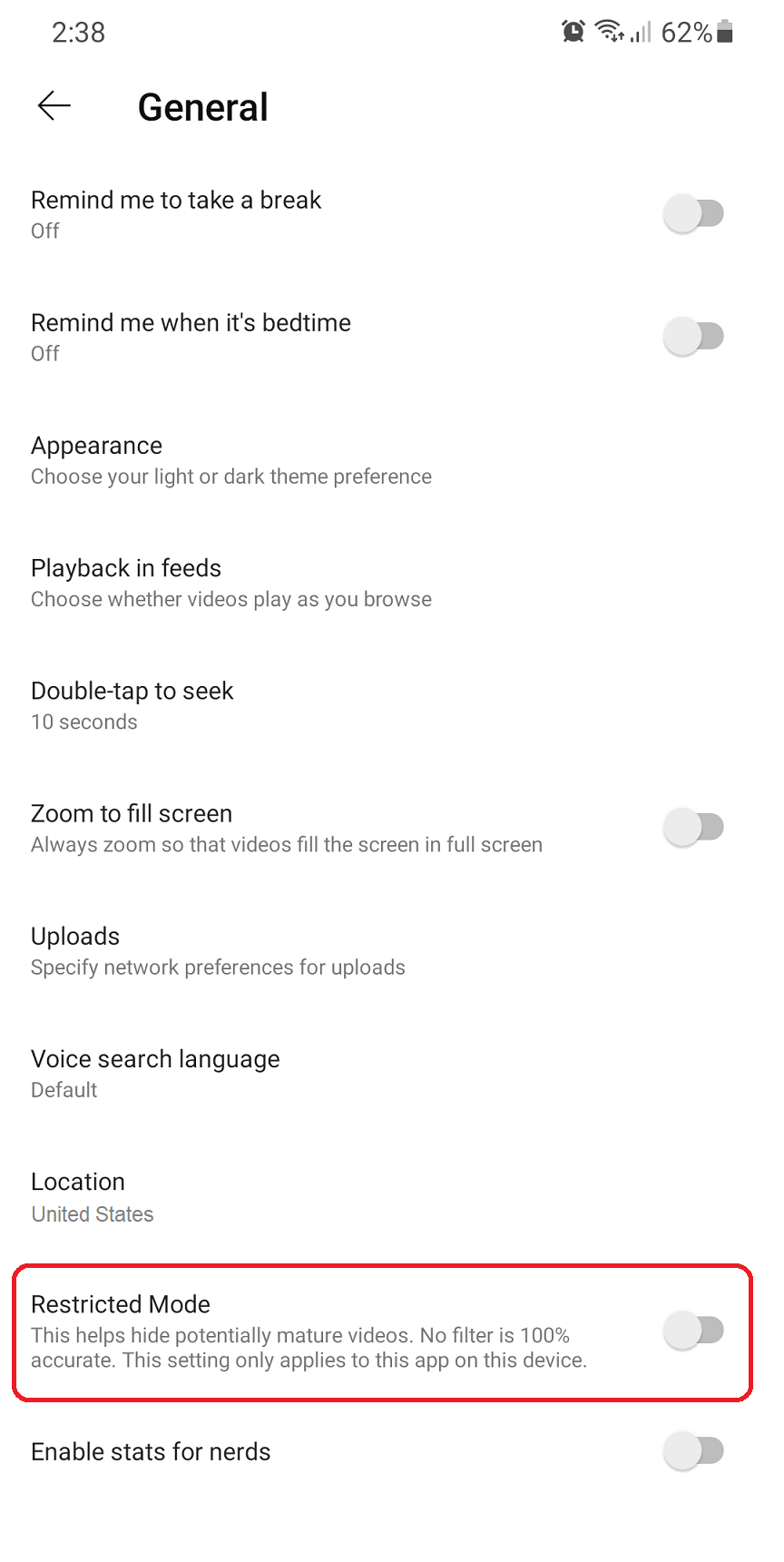 Step 6:
Click on the ⬅ or Back icon twice at the top left corner of the screen to return to the YouTube home screen.

Step 7:
Simply refresh the page to view restricted content on the feed by pulling the screen down.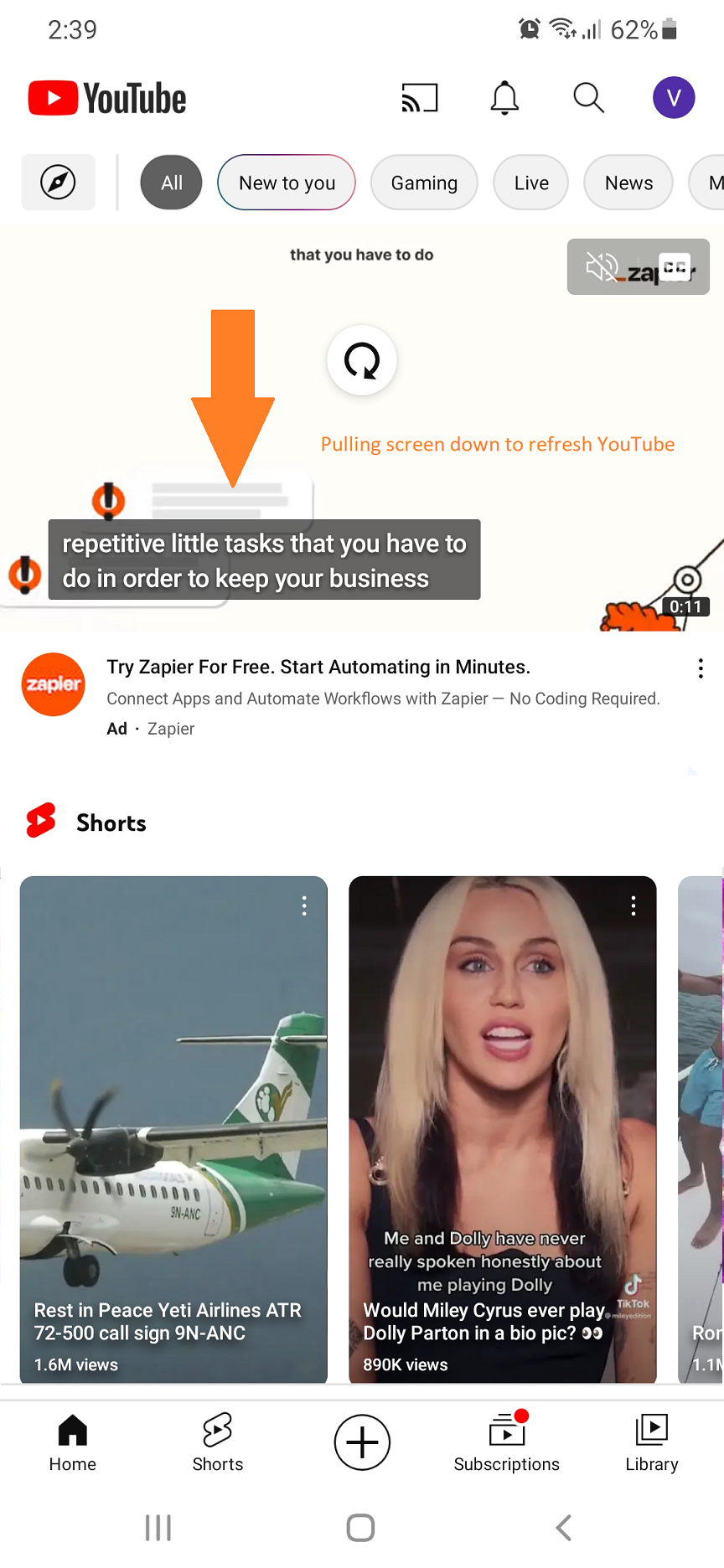 Use the YouTube Kids App
The next method to encourage safe internet usage among your kids and to keep them away from any dark content of the internet wasteland is the YouTube Kids app.
YouTube Kids 101
This is an entirely different and kids-friendly YouTube application for Android and iOS that only displays the channels and videos that have been already reviewed by real people (not the flawed algorithm of restricted modes). YouTube Kids has a crowdsourced means of viewership rather than the robotic algorithms and hence, is highly recommended for caring parents.
Besides that, the app lets you adjust the age settings and even lets the older kids view content that might be ready for them but not for a younger child.
Turn on Google SafeSearch
Restricting harmful content on YouTube is definitely a recommended method to keep your kids away from dangerous content for children. However, your kids can access mature material from anywhere on the internet. Hence, you must turn on the "Safe Search" option in any browser that your child uses. This will filter all the results and provide content suitable for kids.
Step 1: Go to Google.com.
Step 2: Click "Settings" in the bottom right corner.
Step 3: Select "Search Settings".
Step 4: Check "Turn on SafeSearch" and click "Lock SafeSearch".
Use Parental Control Apps
One of the best ways to monitor your kid's internet usage and keep an eye on their content not just on YouTube but every other element of their smartphones is using parental control apps.
Here's the deal
Parental control apps such as Bark, mSpy, Qustodio, Norton, etc., offer special features that let you filter all the content on your kid's smartphone. These apps let you block inappropriate content from your kids' online searches, limit their screen time, and filter specific keywords, websites, and search terms from their browsers.
These apps also let you access all their social platforms such as text messages, YouTube, emails, social media, and others. mSpy, for example, lets you record all calls, be it incoming, outgoing, or deleted text messages. Likewise, such apps give you live GPS tracking of your kid's smartphones and allow you to monitor their movements.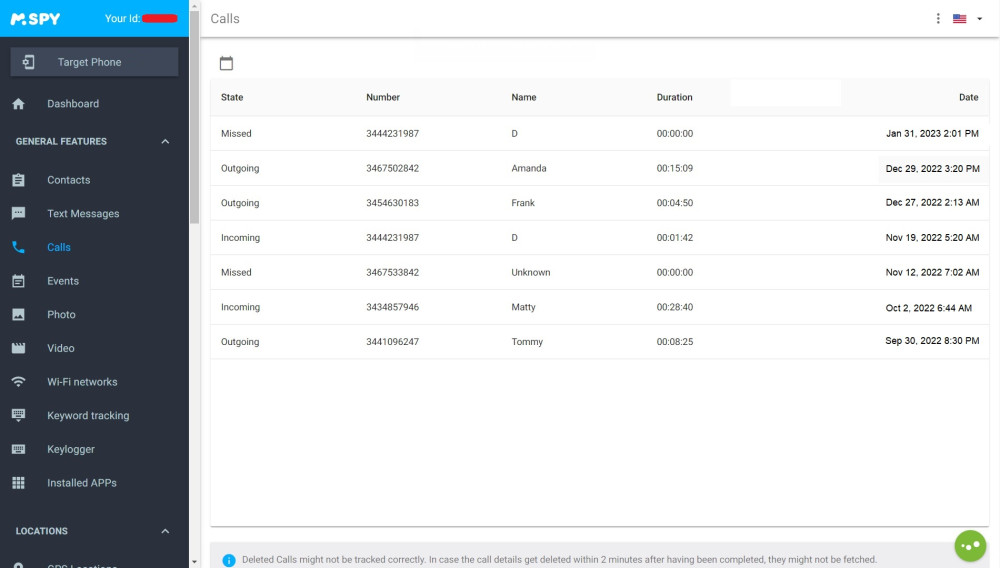 The best part about using these apps is that they operate without letting your child ever know that you are tracking their online activities. These apps become your mighty tool to protect your child from the horrors of the online world.
Install a Net Nanny Router
If you feel you cannot turn on SafeSearch or restricted mode settings on every laptop, tablet, device in your home, you can simply install the "net nanny" router and get assured about your child's healthy internet access.
Unlike manual settings that you have to adjust on every digital device in your home or apps that you have to install on every device, these Wi-Fi devices work at the network level. So when any device connects to these devices for using the internet, they automatically block specific sites, keywords, and content.
You can install such routers or devices at your home and easily monitor and restrict your kids from accessing mature content on YouTube or the internet.
If you followed all the steps above you should now have parental control on YouTube and should worry less about the kind of video content your kids are consuming on YouTube.
Another huge platform where kids get exposed to rated content is Netflix. Learn how to set up parental controls on Netflix in the next guide.